Y-mAbs Omblastys gets FDA priority review to treat children with nerve cell cancer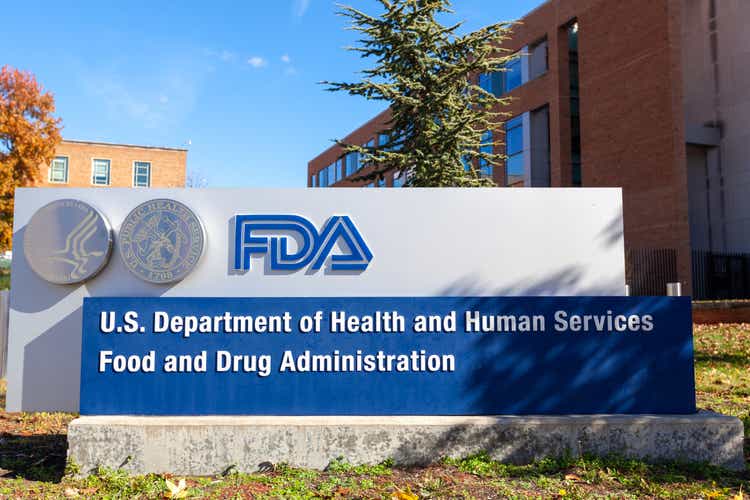 The U.S. Food and Drug Administration granted priority review to Y-mAbs Therapeutics's (NASDAQ:YMAB) application seeking approval of Omblastys (omburtamab) to treat children with CNS/leptomeningeal metastasis from neuroblastoma.
The FDA is expected to make a decision on the

biologics license application by Nov. 30. Under priority review the FDA intends to take action on an application within six months, compared to 10 months under standard review.

The company said that the FDA is planning to hold an advisory committee meeting in October to discuss the application.
Neuroblastoma is a disease in which cancer cells form in neuroblasts (immature nerve tissue) in the adrenal glands, neck, chest or spinal cord. Leptomeningeal metastases occur when cancer spreads to the membranes lining the brain and spinal cord.