HUB Cyber Security to acquire European cyber distribution business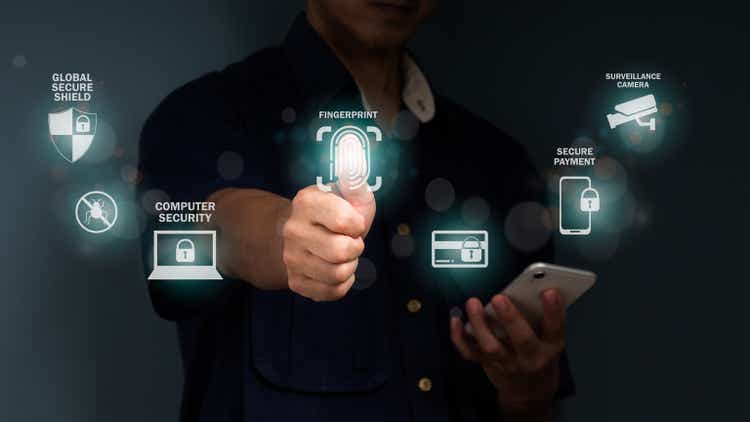 HUB Cyber Security, which recently agreed to go public through a deal with SPAC Mount Rainier Acquisition (NASDAQ:RNER), has announced an agreement to acquire the cyber security assets of a European

cyber firm for ~$10M in cash and up to $12M in shares.

HUB Security founder and CEO Eyal Moshe stated: "As we approach HUB's SPAC merger with Mount Rainier wards a NASDAQ listing, we are witnessing more successful pilots from the past year being converted into actual Confidential Computing deployments and long-term contracts already in 2022. This current acquisition is a direct continuation of our strategy to increase our global sales and distribution reach to promote our core products. The acquisition has the potential to result in transactions worth hundreds of millions of dollars from enterprises and governments within the EU and the Middle East."