BitNile sees marginal growth in May self-mined bitcoins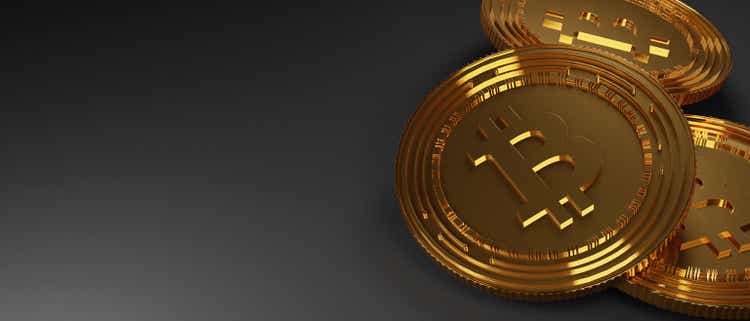 BitNile (NYSE:NILE) reported an estimated annualized run rate of 475.18 Bitcoin based on current market conditions, including a mining difficulty of 29.9T.
During May, BitNile self-mined 39.0 Bitcoin and till date it has mined 210.1 Bitcoin; this is compared to 38.5 bitcoins in April.
The company has increased its miner count to 7,605 S19j Pro Antminers in possession and once installed will generate a combined processing power of ~760 petahashes/second.
Post the delivery of 20.6K bitcoin miners and all being deployed and operational, the company is achieve mining production capacity of ~2.24 exahashes/second.
Shares trading 4.3% higher premarket.