Eagle/AOP Orphan seek FDA approval of heart disorder therapy landiolol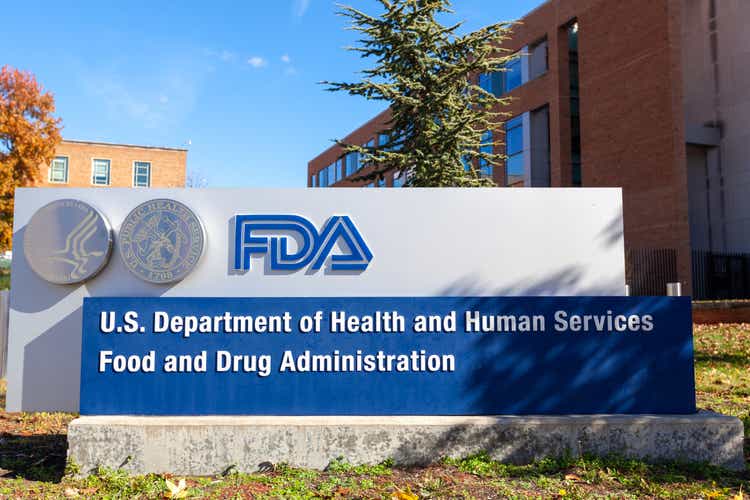 Eagle Pharmaceuticals' (NASDAQ:EGRX) said its licensing partner AOP Orphan Pharmaceuticals submitted a new drug application (NDA) to the U.S. Food and Drug Administration (FDA) seeking approval of landiolol for a type of heart disorder.
The filing seeks approval of landiolol for the short-term reduction of ventricular rate in patients with supraventricular tachycardia (SVT), including atrial fibrillation (irregular heart rhythm) and atrial flutter (a disorder in which heart's upper chambers beat too rapidly).
SVT is a condition in which the heart suddenly beats much faster than normal.
Eagle said landiolol reduces heart rate and has a minimal effect over cardiac contractility.
The companies added that the drug is approved in certain European countries to treat tachycardic supraventricular arrhythmias and non-compensatory sinus tachycardia.