Kodiak Sciences gains on speculation it could become an activist target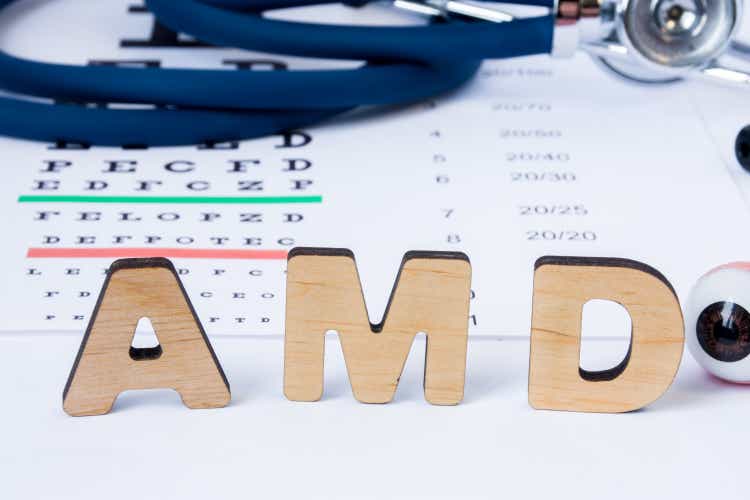 Kodiak Sciences Inc. (NASDAQ:KOD)

rose 8.4%

as traders circulated a report from Tuesday that biopharma company could become a target for an activist investor after its stock plunged in February.
The company is at the top of Insightia's

Vulnerability ranking of companies most likely to be targeted by an activist.

An activist could potentially push for Kodiak (KOD) to sell its technology to a larger drugmaker, according to the report. Kodiak has a market cap of $360 million, but net assets of almost $600 million, including $671 million of cash.
Kodiak (KOD) stock

plunged 80%

on Feb. 23 after its KSI-301 trial for vision disorder fails to meet main goal. The company said results showed that KSI-301 did not meet the primary efficacy endpoint of showing non-inferior visual acuity gains for patients dosed on extended regimens compared to aflibercept given every eight weeks.
Kodiak (KOD) has short interest of 10%.
Kodiak (KOD) is scheduled to present at a Jefferies conference next Thursday.