Nasdaq to Acquire Metrio, sustainability software provider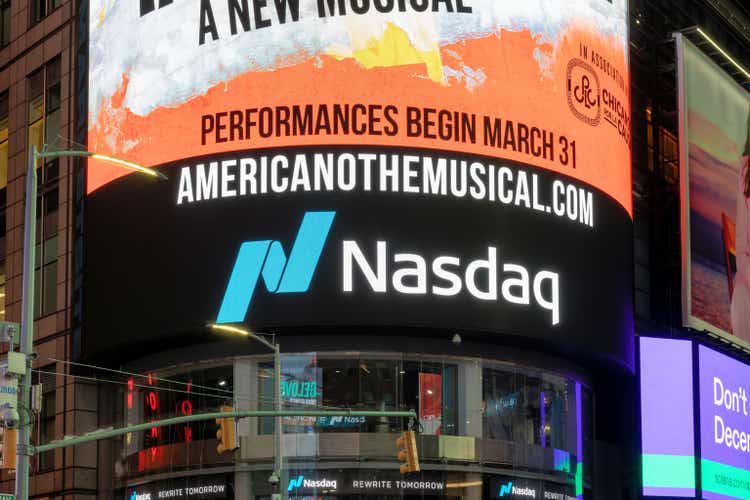 Nasdaq (NASDAQ:NDAQ) entered into an agreement to acquire Montreal-based Metrio, a privately-held provider of environmental, social and governance data collection, analytics and reporting services.
It plans to integrate Metrio's software as a service platform into its suite of ESG solutions.
"Metrio's platform is complementary to Nasdaq's end-to-end suite of sustainability reporting solutions and will accelerate our ability to support corporate clients who are looking for improved reporting technology across all three pillars of ESG," SVP, IR & ESG Services at Nasdaq commented.
The transaction is expected to close by mid-June and financial terms of the deal are not being disclosed.