Update: OPEC rips off the band-aid - accelerating production growth targets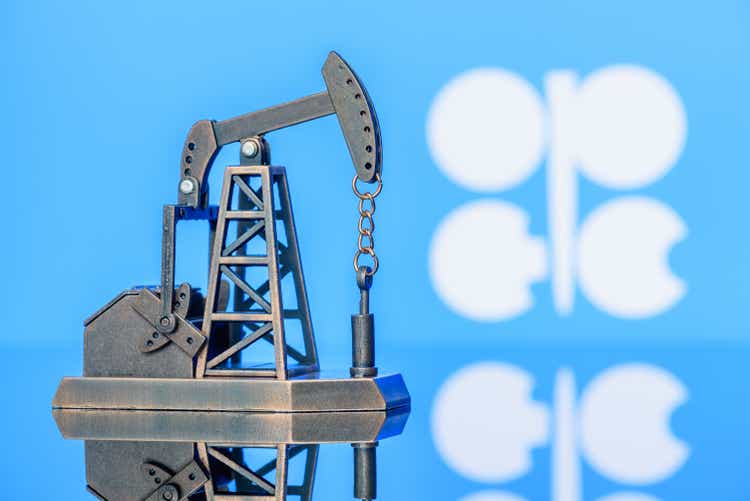 Sources cited by the Wall Street Journal indicate OPEC+ is planning to lift production growth targets to 600kb/d for

July and August, an acceleration from the past year of 400kb/d monthly increases (

USO

).

Sources cited by Reuters and Bloomberg have indicated that OPEC+ is planning for 648kb/d of production growth in July and August.
In April, OPEC's "core group of 10" actually beat production growth targets, an indication that recent challenges in Nigeria (XOM) and Angola (TTE) are masking some ability to grow production in Saudi (ARMCO) and the UAE (SHEL).
Coming into 2022, OPEC production capacity was a key source of uncertainty for energy investors (XLE); however, assuming the rumors coming out of the OPEC Ministerial meeting are true (and approved by OPEC+), markets will soon have a clear picture of spare capacity in Saudi and the UEA.