Blueprint Medicines, Mirati, Immunogen gain following Turning Point sale to Bristol Myers (update)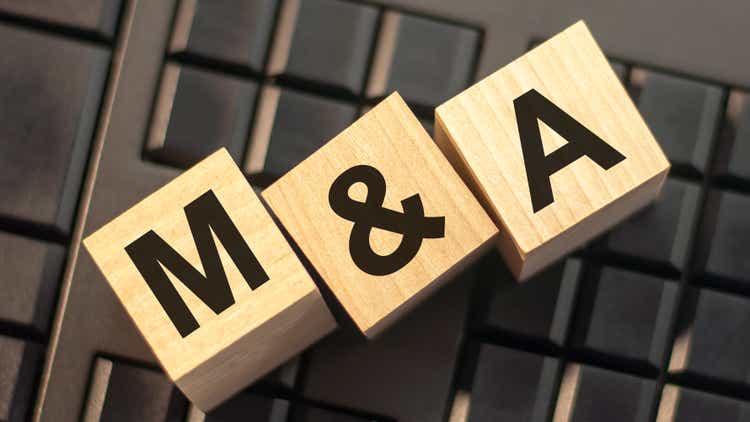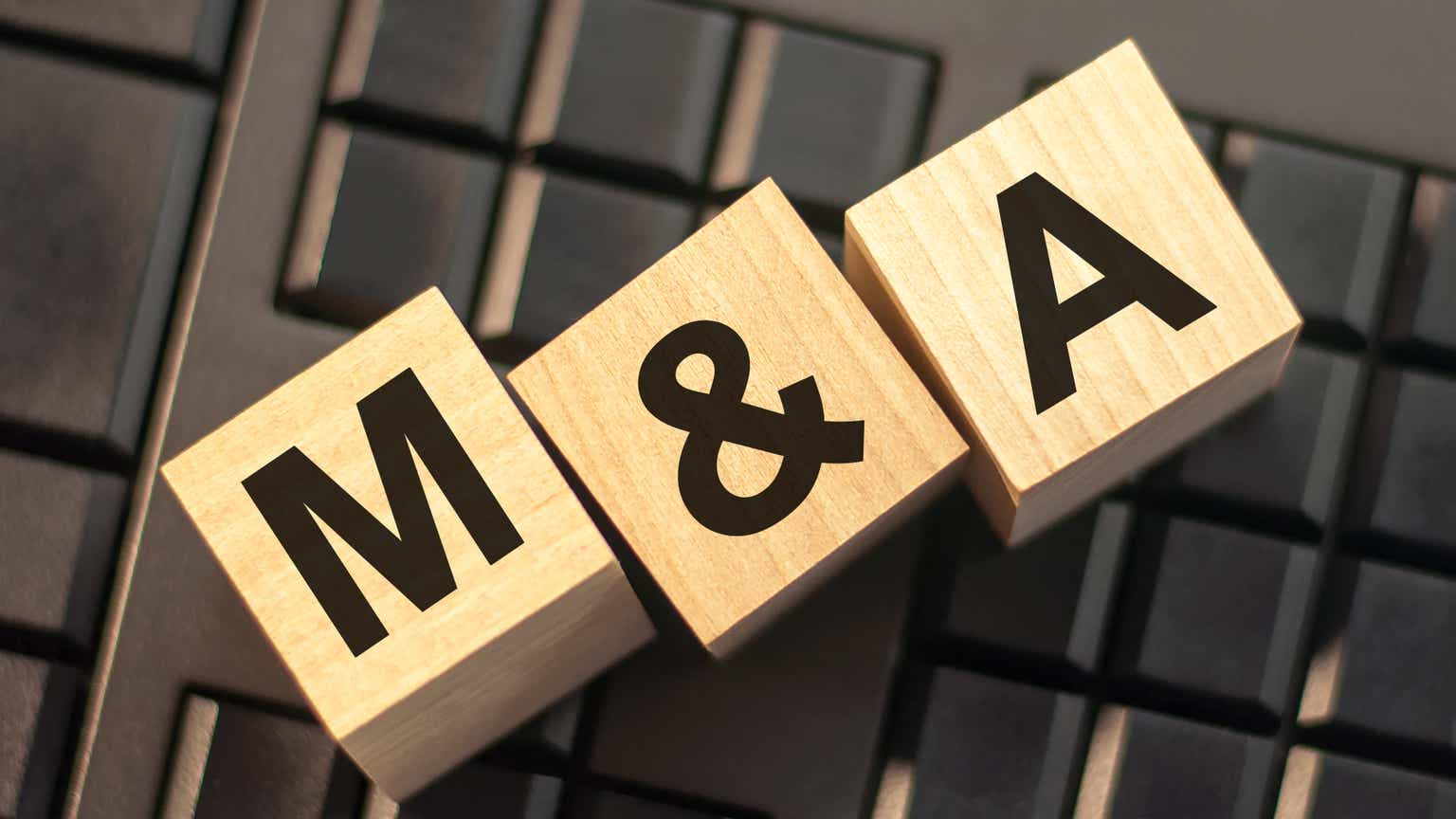 Update 12:15pm: Updates shares, adds other potential names benefitting from the deal.
Blueprint Medicines (NASDAQ:BPMC)

rose 4%

after Bristol Myers (BMY) agreed to acquire Turning Point Therapeutics (TPTX) for over $4B in cash.
Stifel said in a

note that buy-rated Blueprint (

BPMC

) came first to mind after Bristol agreed to buy TPTX. Bluelprint's BLU-945 and BLU-701 have similar development set-up as TPTX's repotrectinib. Another sympathy play may include hold-rated Deciphera Pharmaceuticals (

NASDAQ:DCPH

) and Black Diamond Therapeutics (

NASDAQ:BDTX

), according to Stifel analyst Bradley Canino.

The deal also reads positive for Immunogen Inc. (IMGN) and Mirati Therapeutics (MRTX) , according to Guggenheim analyst Michael Schmidt, two other late stage development companies.

Both MRTX and IMGN are buy rated at Guggenheim.
Mirati

jumped 9.7%,

while ImmunoGen (IMGN)

rose 1.7%.

Earlier Friday, Bristol Myers to acquire Turning Point Therapeutics for over $4B in cash.