Bristol-Myers Squibb withdraws sBLA for Reblozyl in non-transfusion beta thalassemia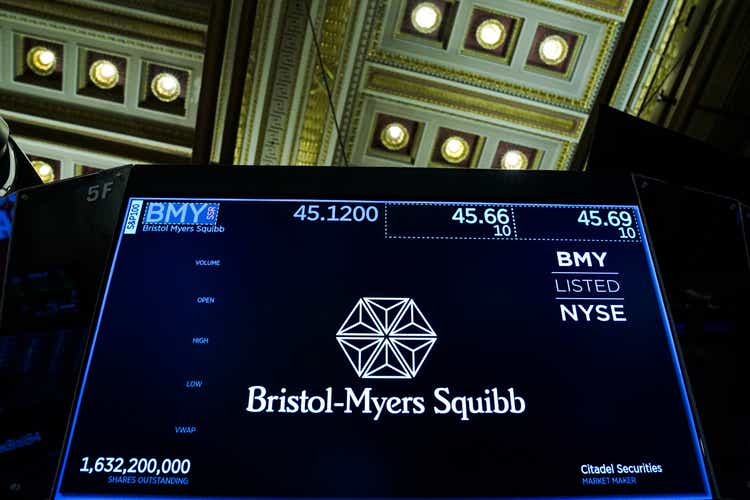 Bristol-Myers Squibb (NYSE:BMY) has withdrawn a supplemental Biologics License Application for Reblozyl (luspatercept) for anemia with non-transfusion dependent beta thalassemia.
The pharma said it was doing so as it could not address questions posed by the U.S. FDA on the risk-benefit profile of the biologic based on phase 2 data.
Reblozyl is approved for transfusion-dependent anemia-associated beta thalassemia.
Earlier Friday, Bristol (BMY) said it was buying precision oncology biotech Turning Point Therapeutics (TPTX) for more than $4B.