AstraZeneca Enhertu data could expand use in breast cancer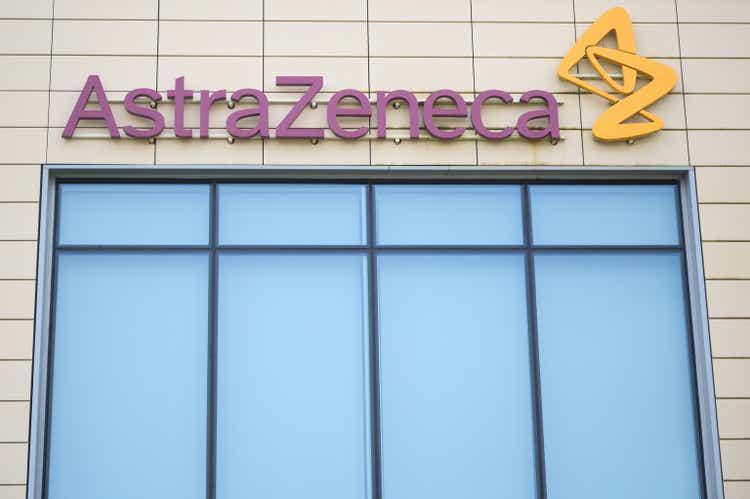 New data on AstraZeneca's (AZN) Enhertu (trastuzumab) could position the oncologic for expanded use in breast cancer.
Results from the phase 3 DESTINY-Breast04 study released Sunday showed that patients treated with Enhertu saw a 49% reduction in

the risk of disease progression or death versus other chemotherapy in patients with HER2-low metastatic breast cancer with HR-positive disease.

Also, median progression-free survival of 10.1 months was observed in the Enhertu group compared to 5.4 months with chemotherapy.
Median overall survival of 23.9 months was seen with Enhertu versus 17.5 months with chemotherapy.
DESTINY-Breast04 was conducted in patients whose tumors express low levels of the protein HER2. This group accounts for more than half of all breast cancer patients.