GSK's measles vaccine Priorix wins FDA approval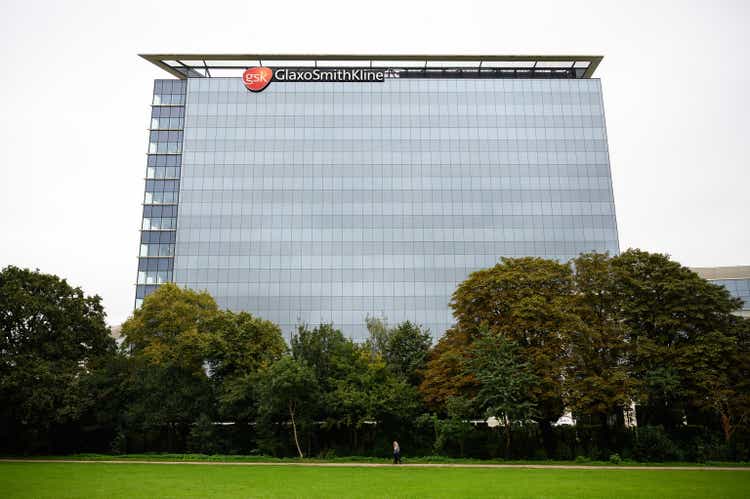 The U.S. Food and Drug Administration (FDA) approved GSK's (NYSE:GSK) vaccine Priorix for preventing measles, mumps and rubella (MMR) in individuals one year old and above.
The British pharma giant said in a June 6 press release

that Priorix is currently licensed in more than 100 countries, including all European countries, Canada, Australia and New Zealand, with more than 800M doses distributed to date.

Priorix was evaluated in six studies, in which a total of 12,151 individuals (6,391 in the U.S.) received at least one dose of Priorix. This included 8,780 children (4,148 in the U.S.) between 12 months and 15 months of age.
GSK said Priorix may be given as a first dose, followed by a second dose of Priorix. Priorix may also be administered as a second dose to individuals who have previously received the first dose of any other MMR-containing vaccine.
Priorix is scheduled to be on the agenda for a U.S. Centers for Disease Control and Prevention (CDC) advisory committee meeting in June for consideration of formal inclusion into the vaccine schedule and recommendations, GSK (GSK) added.