Largest 2022 refinery newbuild is officially ramping operations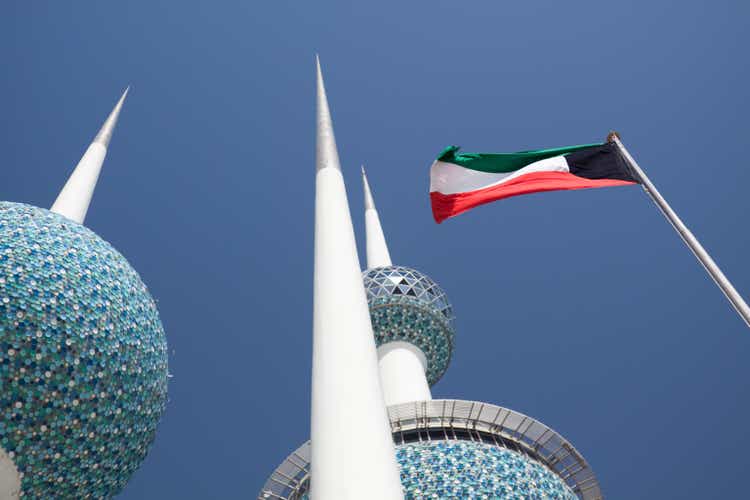 Amid a global refining crunch, Kuwait has begun production at the first of three units in its newly built 615kb/d Al-Zour refinery; the complex is expected to fully ramp by year end.
The complex is

one of two major refineries to ramp this year, with Saudi's Jazan refinery just beginning to export oil products in May 2022 after

starting the year

at 50% utilization.

Last month, Saudi's energy minister indicated that high fuel prices are a function of exceptional refining margins, a problem "that no producer can solve."
Total (TTE) recently began production at its previously mothballed Donges refinery in France.
With all 2022 capacity additions on-line and ramping, investors in the sector (VLO) (MPC) (PSX) are likely to shift focus to Chinese export policy and hurricane risks in the US.