CBL & Associates Properties among the top 10 financial additions to the Russell Microcap Index, Ready Capital, PREIT among top deletions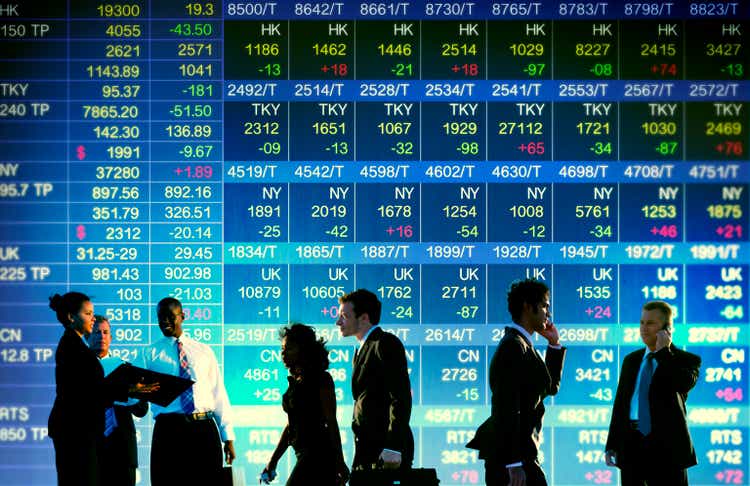 FTSE Russell has released a preliminary lists of companies set to join or leave the Russell Microcap Index as part of its 2022 annual reconstitution.
76 companies are shifting up from the Russell Microcap Index which

consists of 25 financial allocated companies.

Following is a list of top Financials/Real estate companies that are added/deleted from the list.
Top additions: CBL & Associates Properties (NYSE:CBL), Diversified Healthcare Trust (NASDAQ:DHC), eHealth (NASDAQ:EHTH), Orion Office REIT (ONL), Root (ROOT), Bakkt (BKKT), Sculptor Capital Management (SCU), OppFi (OPFI), Hippo (HIPO), Sunlight Financial (SUNL)
Major deletions: Ready Capital (NYSE:RC), Pennsylvania Real Estate Investment Trust (NYSE:PEI), Preferred Apartment Communities (APTS), Customers Bancorp (CUBI), StoneX (SNEX), NexPoint Residential Trust (NXRT), Wheeler Real Estate Investment Trust (WHLR), Regional Health Properties (RHE), Avalon GloboCare (AVCO), Seven Hills Realty Trust (SEVN).
Changes are effective June 24, after markets close.