Singular Genomics in pact with TwinStrand Biosciences for next gen sequencing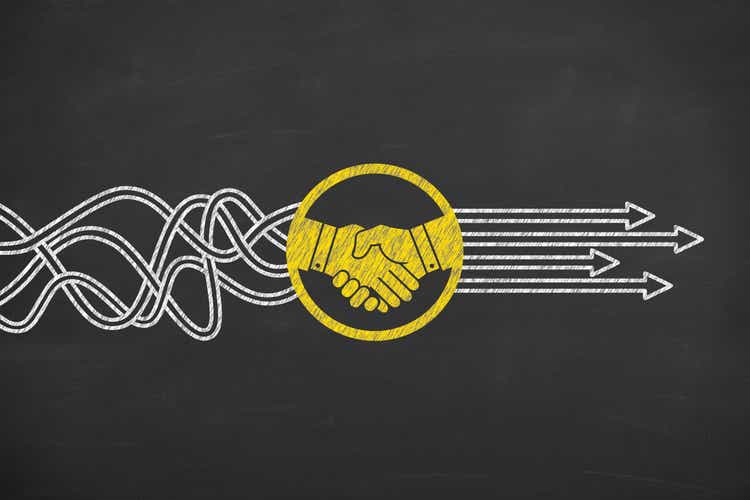 Life sciences company, Singular Genomics Systems (NASDAQ:OMIC) has partnered with Seattle-based startup TwinStrand Biosciences, Inc. to develop next-generation sequencing (NGS) solutions for Singular's G4 sequencing platform, the companies announced on Monday.
Per the terms, Singular and

TwinStrand will leverage their respective technologies in Q50+ High Definition Sequencing and TwinStrand Duplex Sequencing to co-develop highly sensitive applications for minimal residual disease (MRD) detection.

An indicator of the future outcome of cancer, MRD is important in a wide range of uses such as treatment planning and drug development.
The partnership will broaden the product portfolio of both companies, Singular (OMIC) and TwinStrand said.
Early this year, La Jolla, California-based Singular (OMIC) announced partnerships with Agilent (A) and COVID-19 test maker QIAGEN for the G4 sequencing platform.