REV Group slumps 18% after Q1 sees a topline dip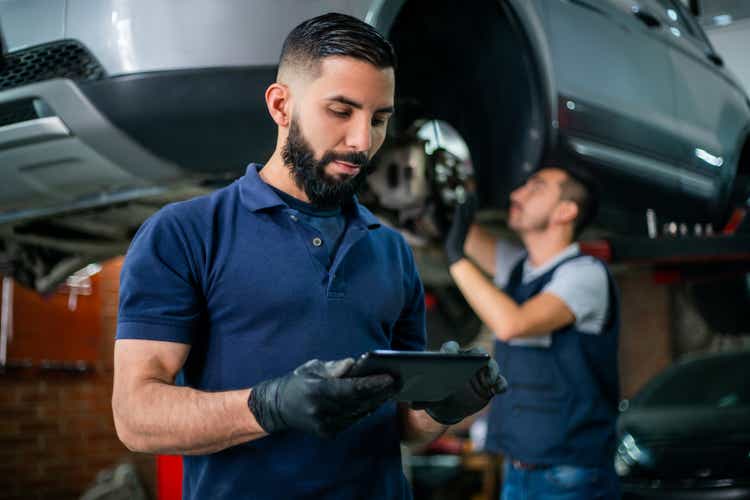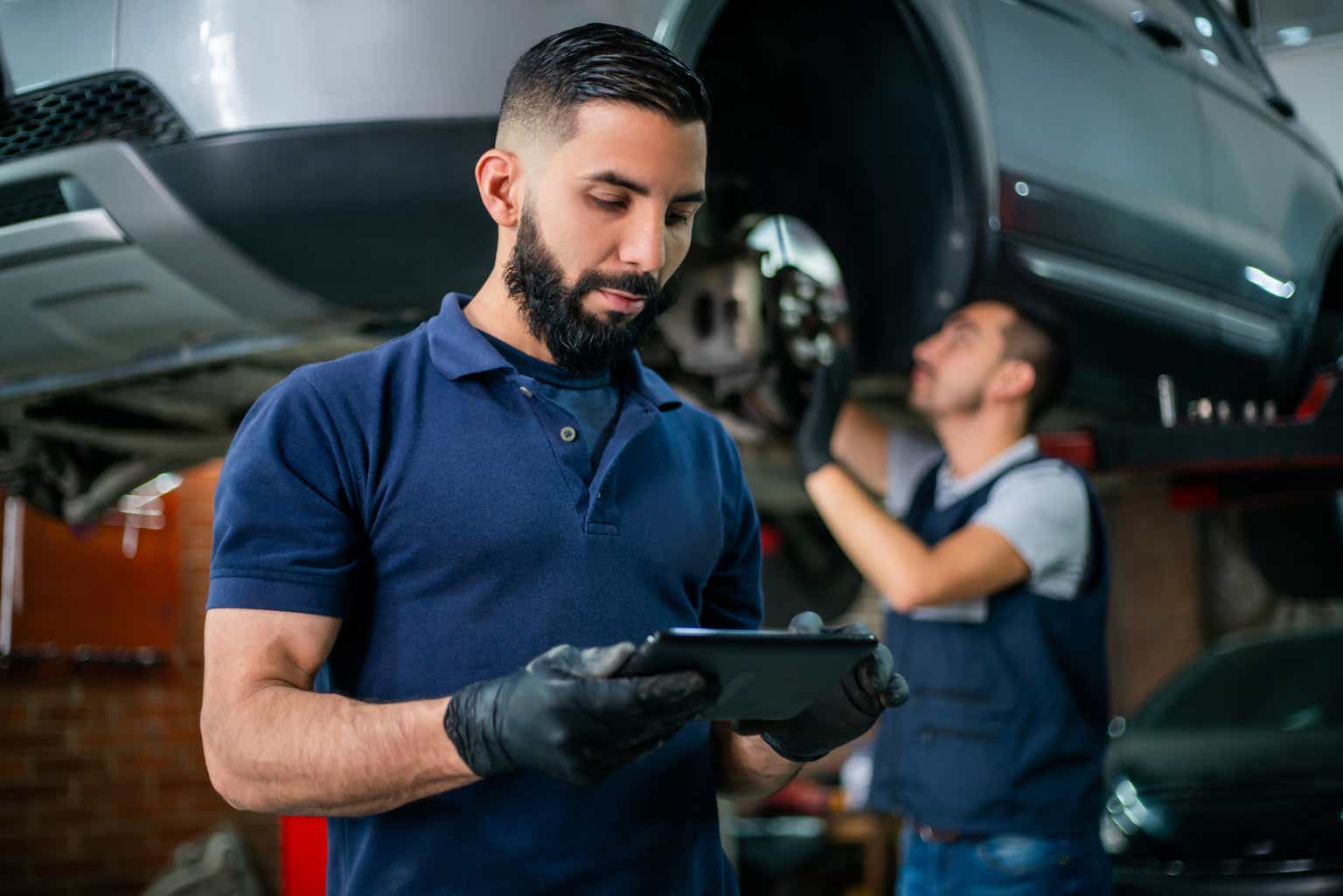 Manufacturer of industry-leading specialty vehicles, REV Group (NYSE:REVG

-18.4%

) Q2 showed a 11% dip in revenue to $576.3M, missing consensus by $23.76M.
The decrease in sales was primarily due to lower net sales in the fire

and emergency and commercial segments partially offset by an increase in net sales in the recreation segment.

F&E segment net sales were $245M, down 20.4% Y/Y; Commercial segment net sales were $90.7M, down 7.8%; Recreation segment net sales were $241M, up 1.3%;
Ended the quarter with $3.6B record backlog on strong order intake.
Adjusted net income of $10.6M compared to $25.7M in the prior year quarter.
Repurchased ~1.7M shares for $21.5M.
Adjusted EBITDA of $23.8M compared to $45.5M last year.
"Second quarter results reflect continuing shortages of key components and lower chassis supply that limited new starts, throughput, and completions," said President and CEO Rod Rushing.
Updates full-year fiscal 2022 outlook to net sales of $2.25B-2.4B, net income of $14M-35M, adjusted net income of $43M-62M, free cash flow of $58M-70M, and Adjusted EBITDA of $100M-120M.
Non-GAAP EPS of $0.17 misses consensus by $0.07.
More details and graphical representation in company presentation.
Read about recently declared dividend by the company.