Tiziana gains as multiple sclerosis candidate improves second patient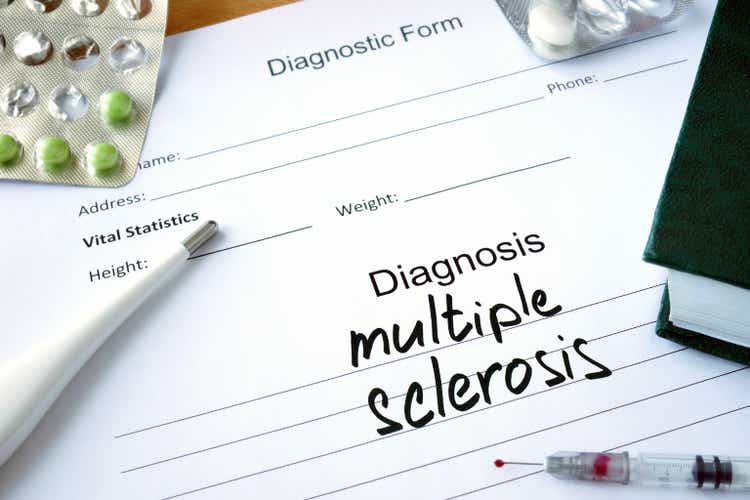 Tiziana Life Sciences (NASDAQ:TLSA)

added ~14%

in the pre-market Wednesday after the clinical-stage biotech announced clinical improvements in the second patient treated with its multiple sclerosis candidate Foralumab.
The company noted that the results were similar to

those of the first patient with secondary progressive multiple sclerosis (SPMS) after 3-months of intranasal Foralumab.

According to multiple measures such as clinical and PET imaging analyses, the second SPMS patient also showed an improvement following a three-month course of the fully human anti-CD3 monoclonal antibody at a 50 mcg dose.
The company has submitted the data to the FDA. The regulator has permitted it to enroll eight more SPMS patients to receive the initial dosing level with a provision for dose escalation up to 100 mcg.
Read more on the results for the first SPMS patient to receive Foralumab.