Gran Tierra pays off $207M credit facility, reports rising oil production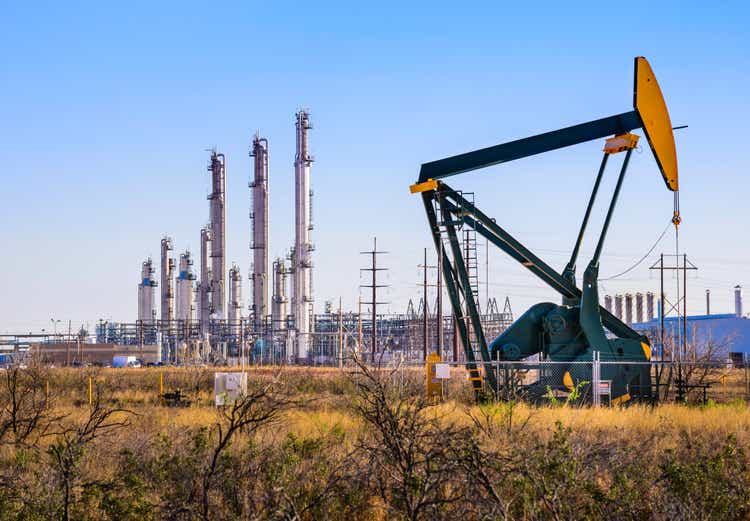 Gran Tierra Energy (NYSE:GTE) jumps to a three-year high after saying Wednesday it fully repaid its $207M credit debt facility and that it is on track and on budget with this year's development and exploration drilling programs.
Following a two-year pause in its exploration drilling campaign, Gran Tierra (GTE) said its average production so far during the quarter was 30,556 bbl/day of oil, including output of 33,140 bb/day for the May 22-June 6 period.
The company said it has started to ramp up production, as as newly drilled Acordionero and Costayaco oil wells have been steadily brought online.
Priced at ~3x free cash flow, "there's a lot of potential for Gran Tierra's stock to positively impress shareholders," Michael Wiggins de Oliveira writes in a bullish analysis newly posted on Seeking Alpha.