Credit Suisse looks at limiting downside risk in an Internet ad recession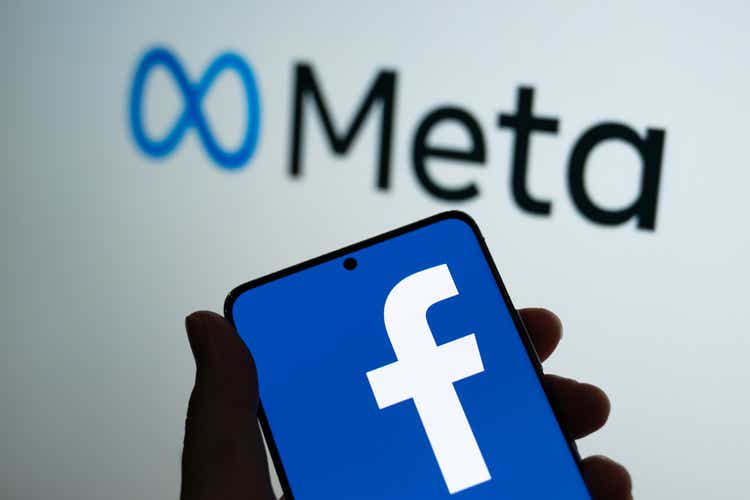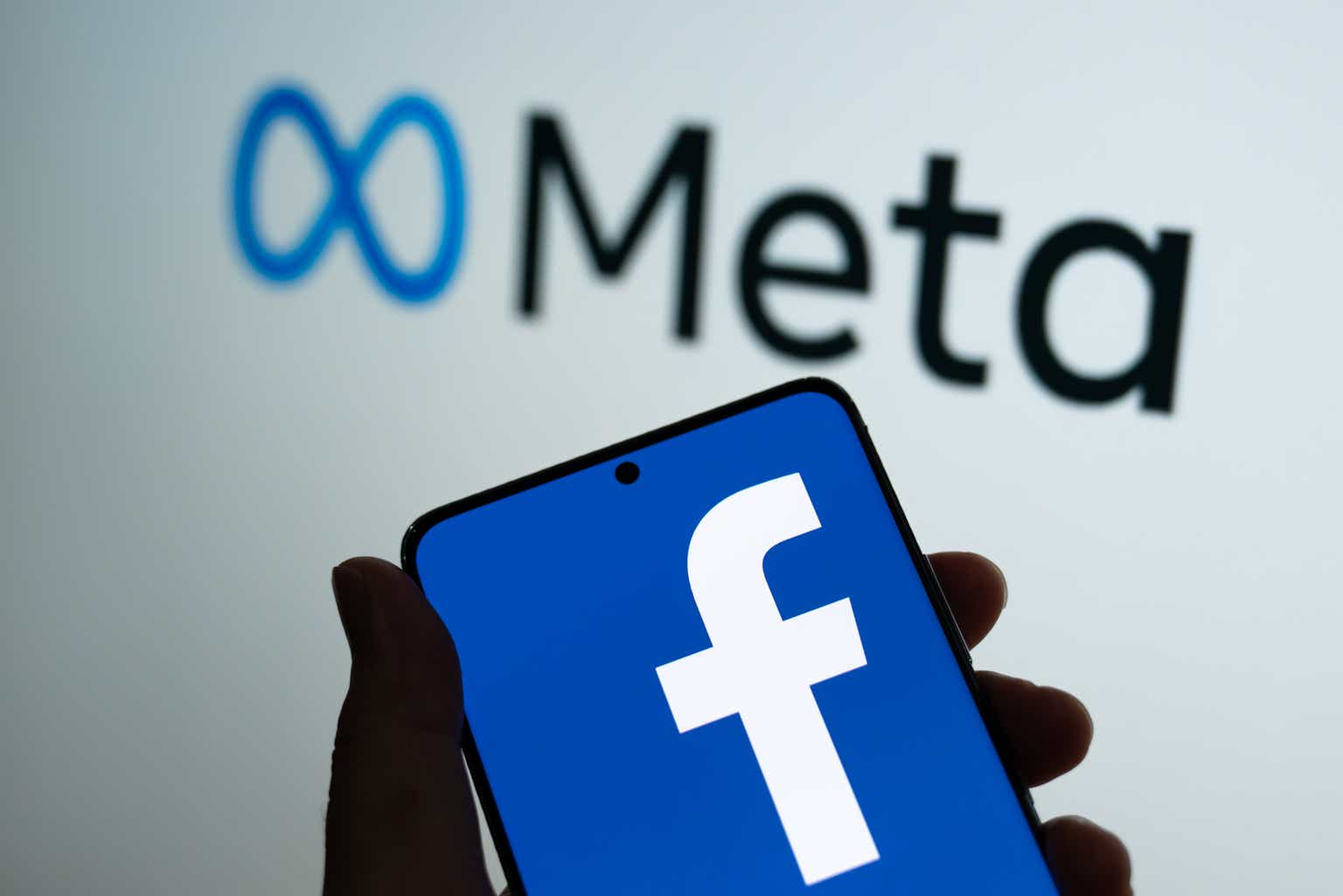 A look at the beleaguered Internet advertising sector - still reeling from a warning issued by Snap two weeks ago - has Credit Suisse believing that the market's not yet processed how far estimates need to drop from here through the end of 2023.
That comes as the severity and duration of a potential recession isn't quite clear yet, leading to problems in properly pricing equity, analyst Stephen Ju and team wrote.
So the current market setup looks similar to the first pandemic estimate cuts in late April 2020, when investors faced "open-ended downside risk to estimates." Visibility started to improve from there, and stocks began to recover. But it might be some months before there's greater clarity into 2023 estimates, Ju said.
Still, there's room to examine a few scenarios, according to the firm - such as the event of a mild recession that ends up with flat revenue growth for 2023. In that case, Meta Platforms stock (NASDAQ:FB) offers lower downside risk, he said. Meta management has already given voice to the need to shape its operating expenses around revenue growth.
So Credit Suisse's cash expenses forecast for Meta reflects a general slowdown or freeze in hiring. In a zero-percent revenue growth scenario for 2023, it sees revenue estimates needing to come down 13%, unlevered free cash flow down 9%, and GAAP earnings per share down 17%.
That caps downside risk for Meta at $162, or downside risk in the mid-teens - whereas Alphabet (NASDAQ:GOOG) (GOOGL) would face 20% downside in the zero-growth scenario (implied valuation of $1,862).
Turning to the prospect of a steeper recession, though - with revenues falling about 5% year-over-year in 2023 - Alphabet shares will offer greater downside risk protection, Ju said.
Revisiting its Snap (SNAP) model, it switches back to an enterprise value-to-sales approach since Snap is likely headed for EBITDA losses in all cases. But the stock looks "oversold" no matter the scenario, Ju wrote: In a zero-growth situation, its implied valuation is $20 per share (32% upside), and even in Credit Suisse's worst-case scenario - a drop of 10% in revenues for 2023 - it's valued at $18 (19% upside).
Applying the same analysis to Pinterest (PINS), a zero-growth scenario implies that stock would be valued at $16 a share (vs. $20.79 now), and a 10% revenue-drop scenario implies a valuation of $14 per share.