Paysafe team up with APEXX Global to offer payment processing services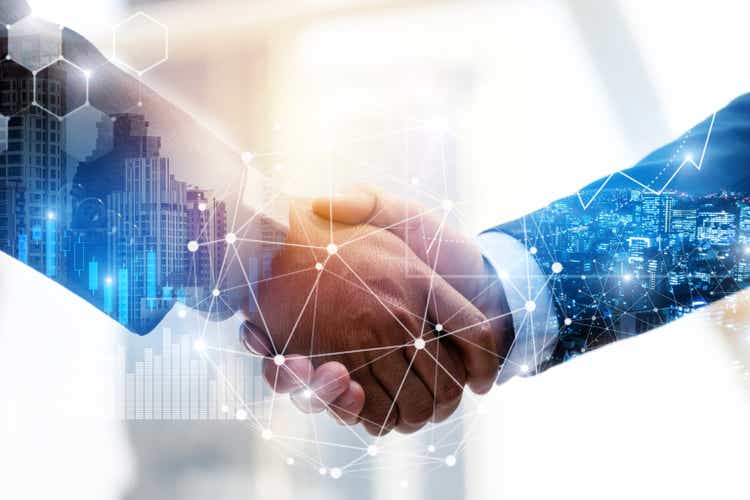 Paysafe (NYSE:PSFE) has partnered with APEXX Global, the multi-award-winning global payments orchestration platform, to offer Paysafe's payment processing services to APEXX Global's merchant base.
Through the alliance, APEXX Global will support its merchants to scale globally by increasing their international payment acceptance with Paysafe, enabling them to process card transactions seamlessly across multiple countries and currencies.
Under the partnership, APEXX Global enables access to Paysafe's acquiring services for merchants across the UK and Europe, with plans to extend the alliance into North America and Latin America.
Shares are down 1.42% after hours.