BitNile to invest in Ecoark through subsidiary Digital Power Lending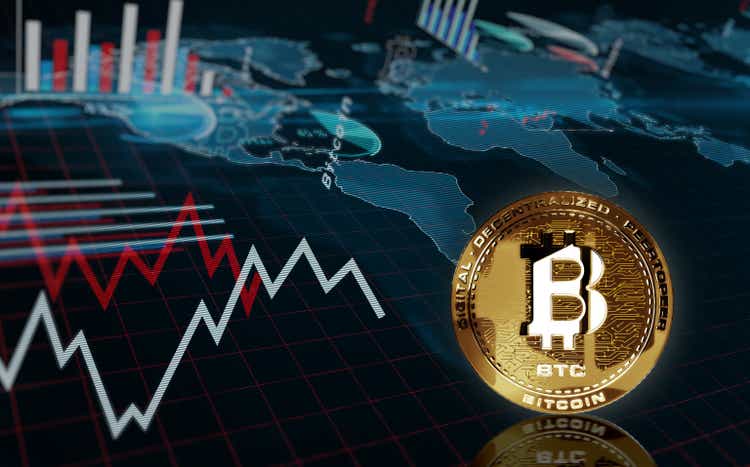 BitNile (NYSE:NILE)

rallies 4.6% higher premarket

after it announced a strategic partnership and investment into Ecoark wherein BitNile subsidiary, Digital Power Lending has agreed to purchase $12M of a new series of convertible preferred stock of

Ecoark, paid no later than June 29, 2022.

Ecoark plans to deploy significant proceeds through its subsidiary White River towards an oil drilling program across its cumulative 30K acres of active mineral leases at both shallow, intermediate, and deep levels.
It will also deploy additional proceeds through its subsidiary Agora Digital to provide BitNile with up to 78 MW of power within the State of Texas for digital asset mining capacity.
The Agora Digital power capacity would, if the project proceeds as presently anticipated, expedite BitNile's recently announced plans to significantly expand its Bitcoin mining production capacity, including growing its number of deployed Bitcoin miners to 20.6K, representing an expected mining production capacity of ~2.24 exahashes/second.