I-Mab, Ferring team up to develop olamkicept for inflammatory bowel disease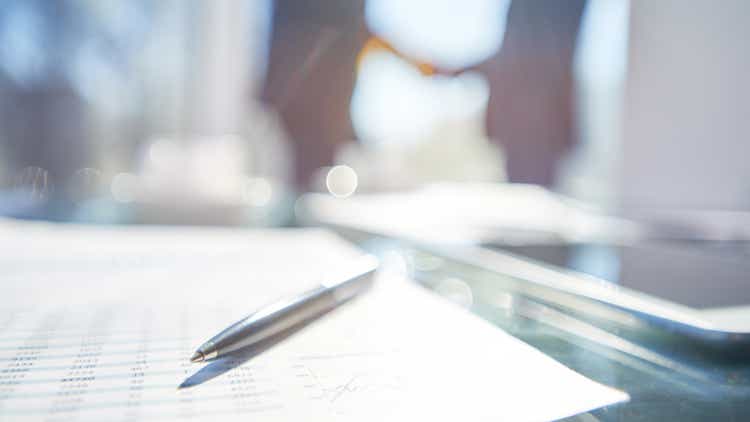 Switzerland-based Ferring Pharmaceuticals said it entered a strategic collaboration with China's I-Mab (NASDAQ:IMAB) to further develop olamkicept in inflammatory bowel disease (IBD) and related inflammatory conditions.
Financial details were not undisclosed, as per the June 9 press release.
Ferring noted that it in 2016 it granted I-Mab exclusive rights to develop and commercialize olamkicept in Greater China and South Korea.
The new collaboration enables Ferring to invest in the development of olamkicept globally and provides an option for I-Mab to partner with Ferring in the future development of olamkicept at a pre-defined development milestone, said the company.