JetBlue and American will head to trial in fight to save alliance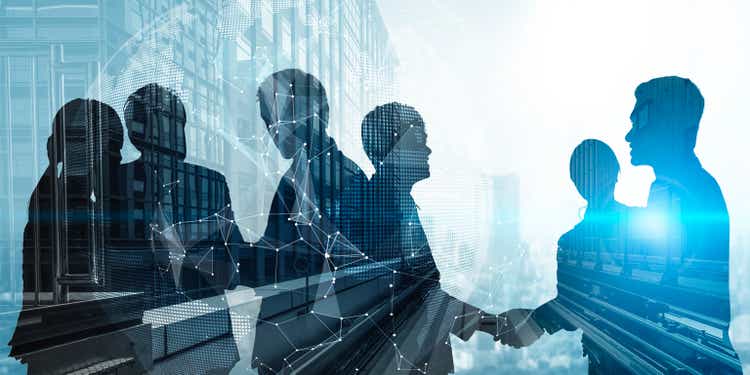 The Department of Justice lawsuit against American Airlines Group Inc (NASDAQ:AAL) and JetBlue Airways Corp (JBLU) will move forward after a judge set a trial date for September 26.
The government is asking for the court to order the airlines to end their Northeast Alliance partnership in an action aimed at improving competition in the Northeast part of the U.S.
The agreement between American and JetBlue inked in 2020 allows the airlines to sell each other's flights in their New York-area and Boston networks. The airlines will also link their frequent flyer programs as part of the arrangement.
JetBlue Airways (JBLU) asked for the case to be dismissed by claiming the alliance with American Airlines (AAL) actually delivered significant benefits to consumers in competing against airline majors on routes in the Northeast.
On the M&A front, JetBlue (JBLU) is still hopeful that it will win the bidding for Spirit Airlines.