PG&E pleads not guilty in 2020 California wildfire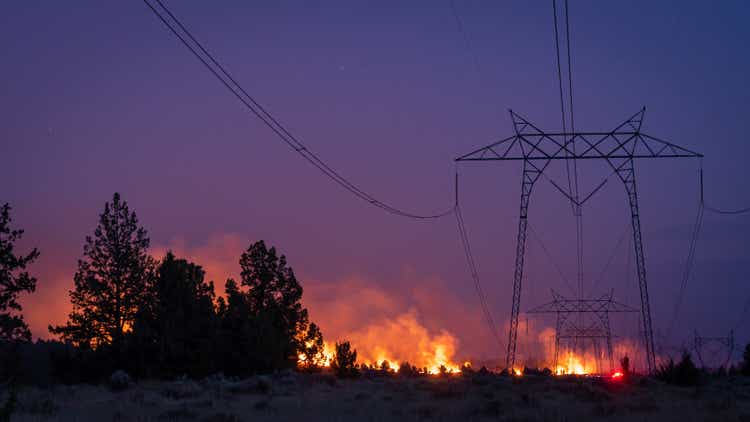 PG&E (NYSE:PCG) pleaded not guilty on Thursday to involuntary manslaughter and other charges after its equipment sparked a wildfire that killed four people in California's Zogg Fire two years ago, AP reports.
PG&E (PCG) was arraigned at a court in Redding on 31 criminal counts and enhancements including four counts of involuntary manslaughter, after being accused of recklessly starting the fire in September 2020, the Shasta County District Attorney's Office reportedly said.
Last year, California fire investigators concluded the fire was started by a gray pine tree that fell onto a PG&E (PCG) distribution line, and the district attorney determined the utility was criminally liable for the fire and charged the utility last September.
Earlier this year, PG&E's (PCG) latest Wildfire Mitigation Plan called for burying at least 175 miles of power lines this year in high fire-risk areas en route to ~3,600 miles by 2026.