GSK RSV vaccine gets a win in older adults showing efficacy in late-stage study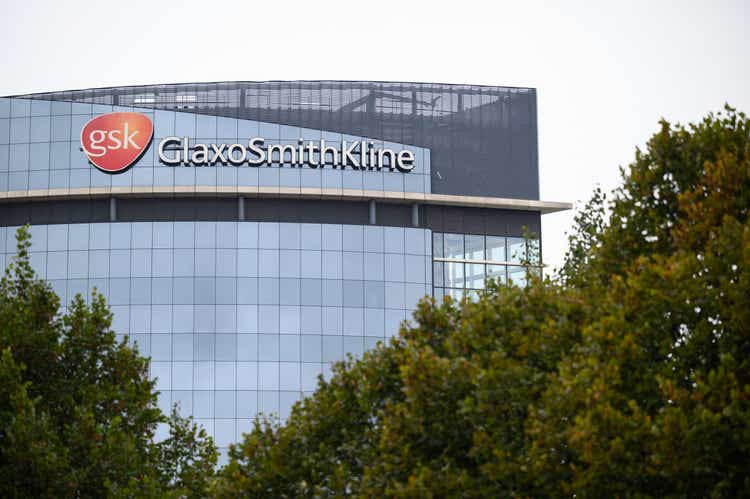 GSK (NYSE:GSK) said its respiratory syncytial virus (RSV) vaccine candidate showed meaningful efficacy in older adults in a late stage-study which exceeded its main goal with no unexpected safety concerns.
The British pharma giant said it is the first RSV vaccine candidate to show statistically significant and clinically meaningful efficacy in adults aged 60 years and above.
RSV is common contagious virus affecting the lungs and currently there is no vaccine or specific treatment for the disease, GSK added.
The results bring a win for GSK, which has also been evaluating the vaccine in pregnant women to provide immunity to unborn children. But the trials hit a snag in February as GSK paused certain trials of the RSV vaccine in pregnant women based on safety assessment.
The phase 3 trial, dubbed AReSVi 006, evaluated a single dose of GSK's adjuvanted RSVPreF3 OA ((older adult)) investigational vaccine in 25K people from 17 countries.
Agenus (AGEN) said the RSV vaccine contains its proprietary QS-21 STIMULON within GSK's proprietary AS01 adjuvant.
"These data suggest our RSV vaccine candidate offers exceptional protection for older adults from the serious consequences of RSV infection," said Hal Barron, chief scientific officer and president, R&D, GSK.
GSK added that the magnitude of effect seen was consistent across RSV A and B strains, key secondary goal and in those aged 70 years and above.
GSK (GSK) plans to engage with regulators immediately and expects regulatory submissions in H2 2022.
Several other companies are in the race to develop a safe and effective RSV vaccine. Pfizer's (NYSE:PFE) RSV vaccine for pregnant women received the FDA's breakthrough therapy status in March.