Caribou in selloff after data for cancer candidate; SVB says buy the dip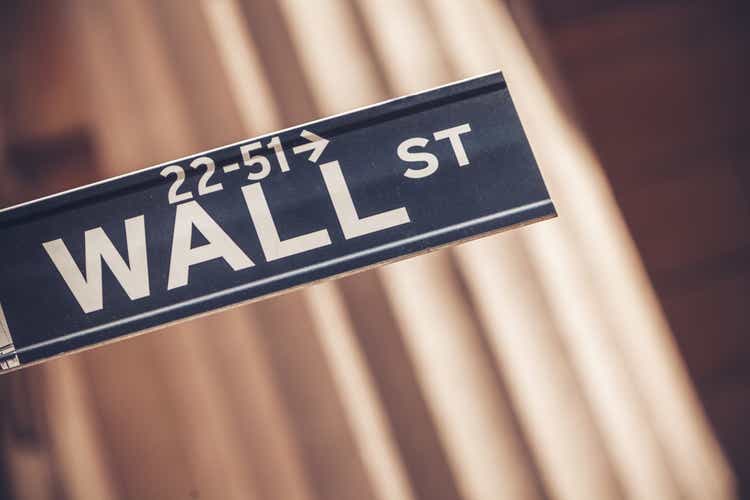 Recently IPO'ed biotech Caribou Biosciences (NASDAQ:CRBU) posted the biggest intraday decline after the gene-editing firm reported additional early data for its lead candidate CB-010 in patients with relapsed or refractory B cell non-Hodgkin lymphoma.
However, SVB Securities defended the results even as the company said that only two patients, who reached the complete response following a single dose of CB-010 at the initial dose level, remained on CR as of the May data cutoff.
Additional data after the data cut indicated that the first patient to receive the therapy remained in CR at the 12-month evaluation.
The update "has bears arguing questions of durability of CR's among patients with the most aggressive disease, and bulls pointing to the low current dose," Bloomberg reported quoting Mani Foroohar.
Noting that the risk-reward setup favors bulls going into the next update, SVB says that they will be buyers of the stock on the pullback.
The investigators are enrolling patients at the second dose level, and additional data from the trial are expected by the 2022 year-end.
Caribou (CRBU) made a strong public debut in July on its first day of trading.