Shell's Prelude LNG facility hit with 12-day industrial action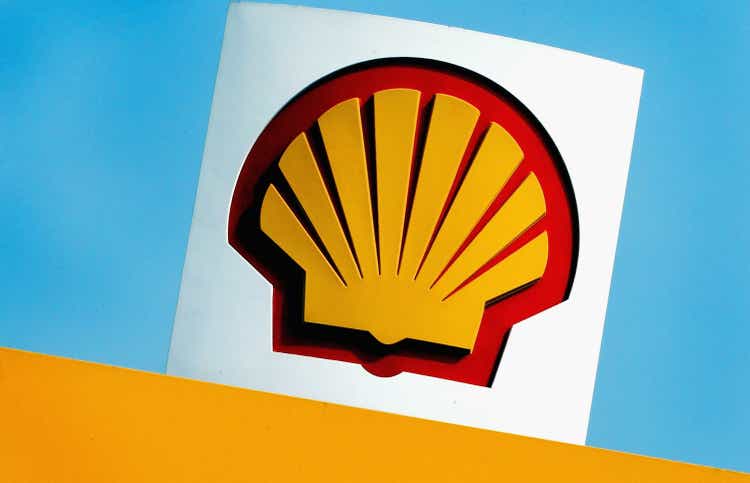 Workers on Shell's (NYSE:SHEL) Prelude floating liquefied natural gas plant off Western Australia began a 12-day strike Friday over a pay dispute, which could affect production at the 3.6M metric tons/year facility.
The Australian Workers Union and the Maritime Union of Australia want Shell (SHEL) to stop hiring contract workers at lower pay than the company's own employees doing the same job, according to Reuters.
The industrial action comes two months after Prelude LNG resumed operations following a four-month shutdown due to a major power failure.
Also, Australia's offshore petroleum regulator said it has started an investigation after receiving a complaint from the unions that more than 200 smoke and fire alarms are out of action where the crew live at the rear of the vessel.
Shell (SHEL) "has what it takes to beat the S&P 500 over the next decade and return 10% per annum to shareholders," Jordan Sauer writes in a bullish analysis published recently on Seeking Alpha.