Biden administration said to pursue policy to cut nicotine in cigarettes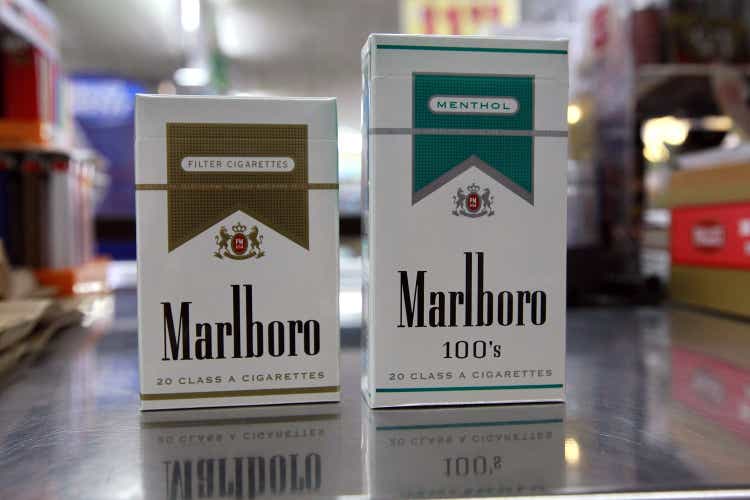 The Biden administration is said to be pursuing a plan that would require tobacco makers to reduce the nicotine level in cigarettes sold in the U.S. to minimally or nonaddictive levels.
The new policy likely

wouldn't take place for several years and the Food and Drug Administration has to first publish a proposed rule, which would be followed by public comment, before a final rule could be published, according to a

WSJ report,

which cited people familiar.

Altria Group (NYSE:MO), known for its Marlboro brand, and Reynolds American, which is owned by British American Tobacco (NYSE:BTI), didn't immediately respond to WSJ request for comment. The two companies are largest cigarette makers in the U.S.
Last July, Philip Morris International (PM) CEO Jacek Olczak told the Daily Mail that the company planned to end selling cigarettes in the U.K. within ten years. Philip Morris also told the Nikkei last May that the cigarette maker expected to exit Japan within 10 years.