BitNile receives $4M from XBTO for Bitcoin Miner financing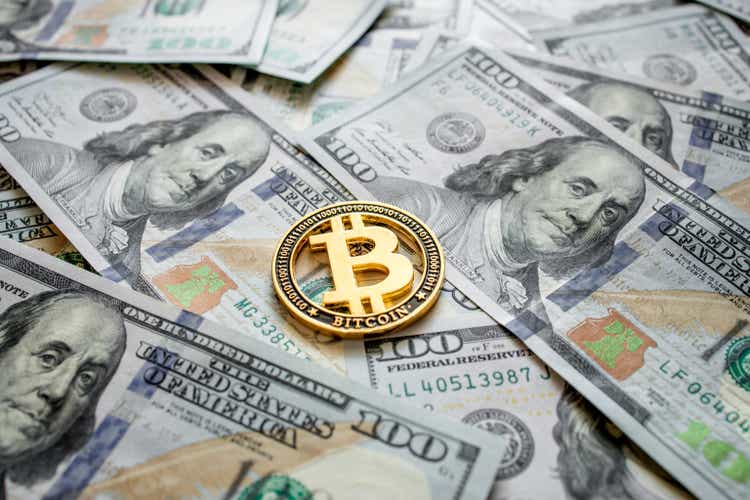 BitNile (NYSE:NILE) received $4M from a 12.5% note and loan agreement with XBTO Trading, an institutional finance company; note is secured by bitcoin and bitcoin miners.
The note provides the company the option to request additional financing of its Bitcoin miners and the company expects it will close an additional $4M of equipment financing from XBTO by June 2022 end.
Shares trading 12.9% down premarket.