Coinbase cuts headcount by 18% to position for economic downturn (updated)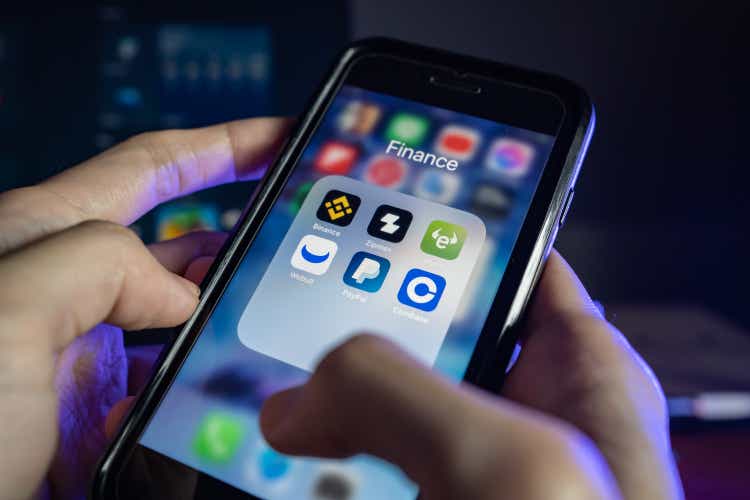 Coinbase Global (NASDAQ:COIN) is cutting its headcount by 18% to manage its expenses and "to ensure we stay healthy during this economic downturn," wrote CEO and co-founder Brian Armstrong in a blog post on Tuesday. The company's stock is sliding 7.3% in premarket trading.
The move comes as cryptocurrencies swooned in the past two months, slashing crypto market cap by more than $1T, and recently stood at $935B, according to CoinMarketCap.
"We appear to be entering a recession after a 10+ year economic boom. A recession could lead to another crypto winter, and could last for an extended period," Armstrong said.
The company added 1,250 new employees early in 2021. "While we tried our best to get this just right, in this case it is now clear to me that we over-hired," he added.
Armstrong said he's the one accountable for the significantly increased hiring over the past two years. Recently, Coinbase (COIN) "exceeded the limit of how many new employees we can integrate while growing our productivity. For the past few months, adding new employees made us less efficient, not more," he said. (Added 8:46 AM ET)
Earlier, Coinbase (COIN) stock slides amid crypto plunge, downgrade to Neutral at J.P. Morgan