C.H. Robinson global forwarding unit said to get interest from rival DSV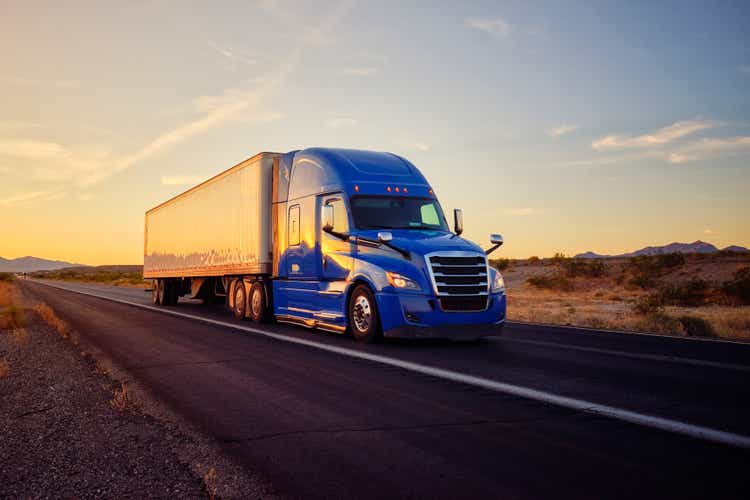 Danish transport and logistics firm DSV A/S is said interested in purchasing C.H. Robinson's (NASDAQ:CHRW) unit that specializes in arranging international cargo for shippers. CHRW

rose 1.7%

in premarket trading.
DSV is said to have met with a

small group of investors last week and explained it's interested in acquiring the C.H. Robinson forwarding business, according to a

Reuters report

, which cited sources familiar. The unit may be worth as much as $9 billion in a sale. DSV isn't interest in acquiring all of CHRW or its freight brokerage business.

The report comes after C.H. Robinson (CHRW) came to a settlement with activist investor Ancora in late February, adding two new independent directors. The company also agreed to review its strategic options, including looking at capital allocation, operations and strategy.