I-Mab completes enrollment in phase 3 trial to treat children with growth hormone deficiency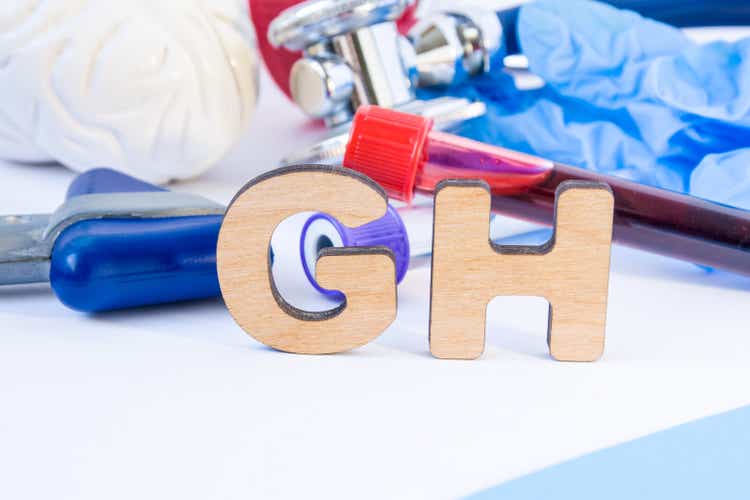 Chinese biotech I-Mab (NASDAQ:IMAB

-0.3%

) completed patient enrollment in a phase 3 clinical trial testing its growth hormone therapy, eftansomatropin alfa, also known as GX-H9/TJ101, in China.
Eftansomatropin alfa was discovered by Korean firm Genexine and

is being co-developed by Genexine and Handok for the potential treatment of pediatric and adult growth hormone deficiency.

The late-stage trial is being conducted in China by I-Mab, and has enrolled 168 patients with pediatric growth hormone deficiency (PGHD). The study is evaluating the efficacy, safety, and pharmacokinetics of eftansomatropin alfa in PGHD, as compared to Norditropin, another daily human growth hormone therapy marketed in China.
The companies expect to report final data from the phase 3 study in 2023 followed by a Biologics License Application (BLA) submission in China.