NAHB Housing Market Index ticks down in June as mortgage rates climb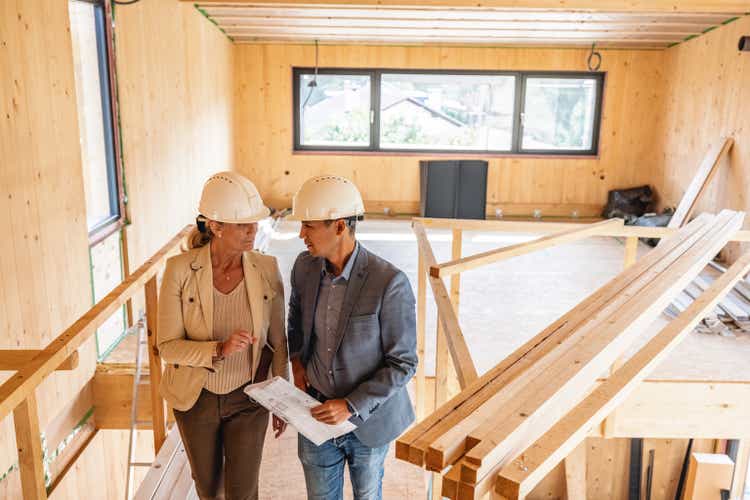 June NAHB Housing Market Index: 67 vs. 68 expected and 69 prior, marking six consecutive months of declines.
It's "a clear sign of a slowing housing market in a high inflation, slow growth economic environment," said NAHB Chairman

Jerry Konter.

"The housing market faces both demand-side and supply-side challenges," said NAHB Chief Economist Robert Dietz. "Residential construction material costs are up 19% year-over-year with cost increases for a variety of building inputs, except for lumber, which has experienced recent declines due to a housing slowdown. On the demand-side of the market, the increase for mortgage rates for the first half of 2022 has priced out a significant number of prospective home buyers."
Earlier, MBA Mortgage Applications swing from all-time lows to a significant jump with rising rates.