Boston Scientific named a best idea in large cap medtech by BofA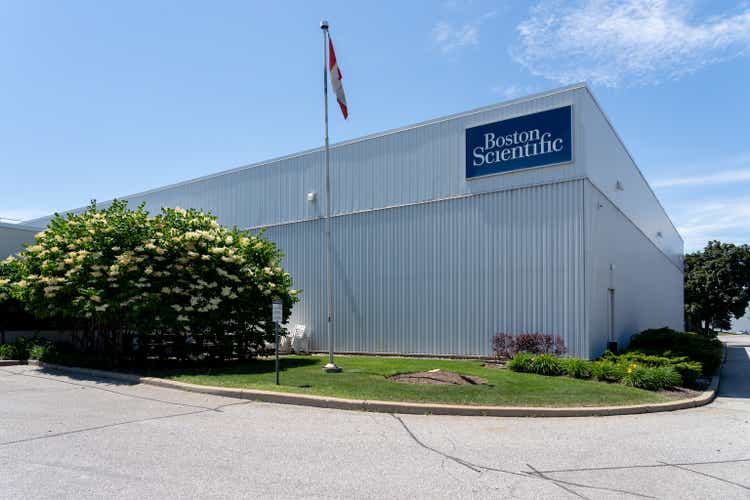 BofA Securities has named Boston Scientific as a one of the best positioned large cap companies in the medtech space and has likely given conservative guidance.
The firm has a buy rating on shares

and a $47 price target (~33% upside based on Tuesday's close).

BofA analysts noted that because Boston Scientific (NYSE:BSX) owns the majority of its manufacturing, it has better control over its supply chain.
They added that the company's cardio products will likely hold up better than the orthopedics portfolio if a recession hits.
BofA noted that the company's Watchman left atrial appendage closure (LAAC) device will accelerate the growth for the LAAC market.
They added Boston Scientific (BSX) has "deals turning organic that could add 100bps to 2023 organic growth."
Check out why Seeking Alpha contributor Mike Zaccardi also views Boston Scientific (BSX) as a buy.