BlackRock lowers stake in Novo Nordisk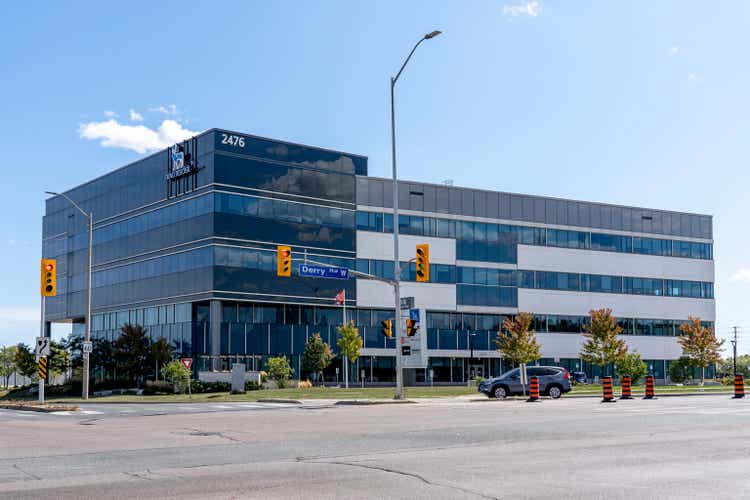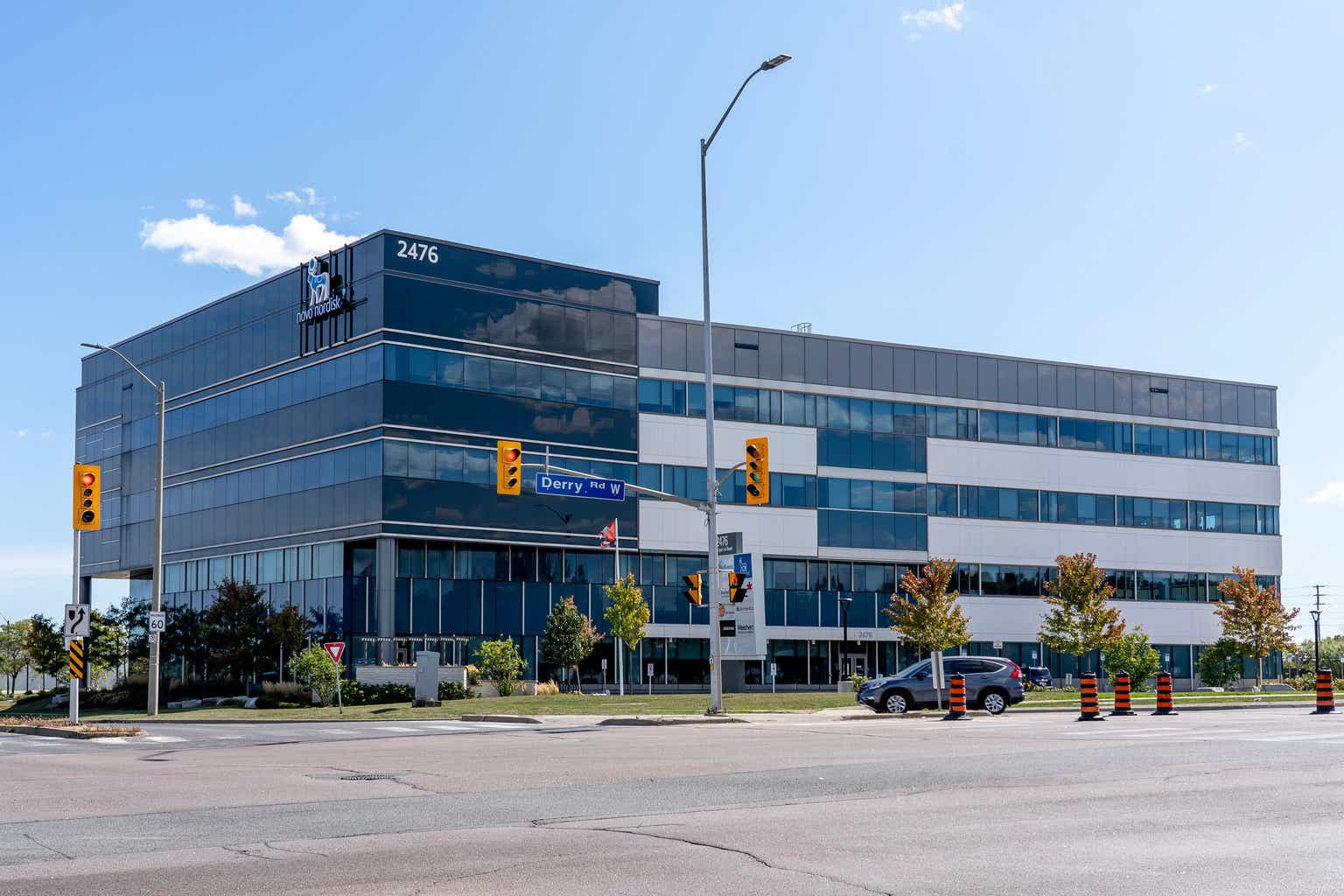 Novo Nordisk (NVO) said on June 7 that it was notified by BlackRock (NYSE:BLK) that as of May 31, the asset manager owned less than 5% of share capital of Novo.
This down from the 5% stake which BlackRock held as of April 27, according to Novo's May 2 release.
The Denmark-based diabetes-focused drugmaker said that as of May 31, BlackRock held B shares equal to below 5% of the company's entire share capital.
The total B shares held by Blackrock now correspond to below 5% of the entire share capital and below 5% of the voting rights, Novo noted.