Jobless claims fall 3K to 229K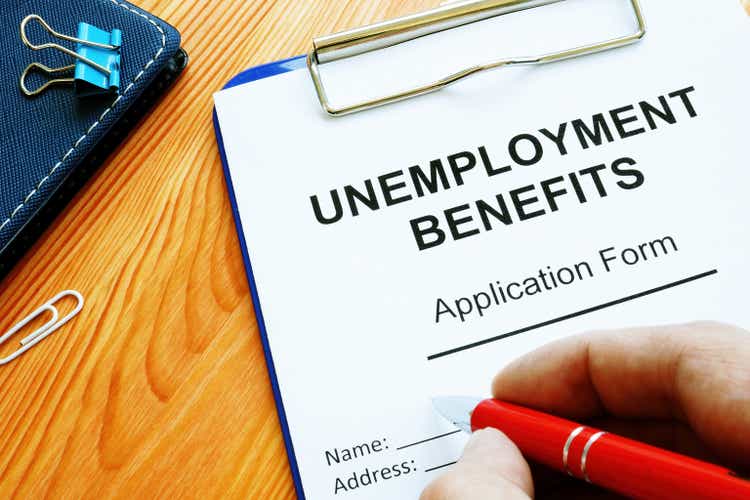 Initial Jobless Claims: -3K to 229K vs. 220K expected and 232K prior (revised from 229K).
4-week moving average of 218,500 rose from 215,750 in the previous week.
The advance seasonally adjusted insured unemployment rate was 0.9% for

the week ended June 4, unchanged from the previous week's unrevised rate.

The advance number of actual initial claims under state programs, unadjusted, totaled 204,461 in the week ended June 11, an increase of 17,695 (or 9.5%) from the previous week. The seasonal factors had expected an increase of 19,953 (or 10.7%) from the prior week. And there were 407,798 initial claims in the comparable week in 2021.
Continuing jobless claims of 1.549M vs. 1.701M consensus and 1.810M prior.