Allstate announces May 2022 catastrophe losses of $436M, higher M/M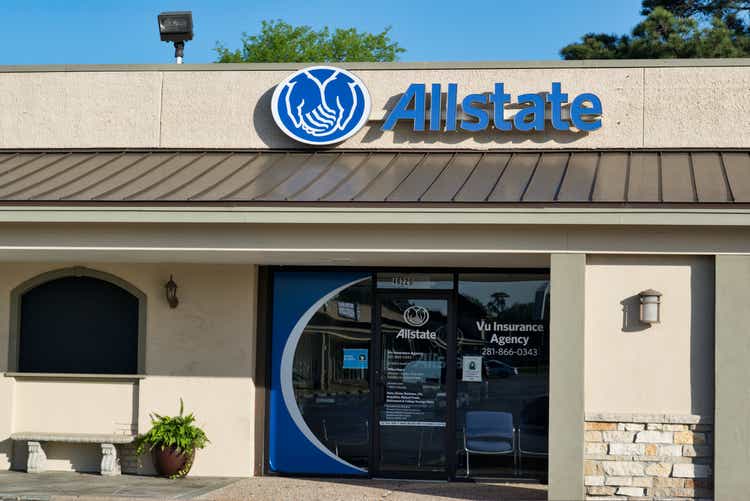 The Allstate (NYSE:ALL) announced estimated catastrophe losses of $436M or $344M, after-tax for May which included 14 events, primarily wind and hail in Texas, the Midwest and Canada, estimated at $423M, plus unfavorable reserve re-estimates for prior period events.
Catastrophe

losses for April and May totaled $752M, pre-tax; April's

pretax catastrophe losses

stood at $316M in April, or $250M after tax in April.

During May, the Allstate brand implemented rate increases of 9.3% across 13 locations, resulting in total Allstate brand insurance premium impact of 0.7%; it has implemented 78 rate increases averaging ~8.1% across 49 locations since Q4 2021.
Allstate brand implemented auto rate increases totaled $180M in May and $343M QTD, after implementing $1.6B in the previous two quarters.