Ebix stock tanks over 35% on new short report from Hindenburg Research (update)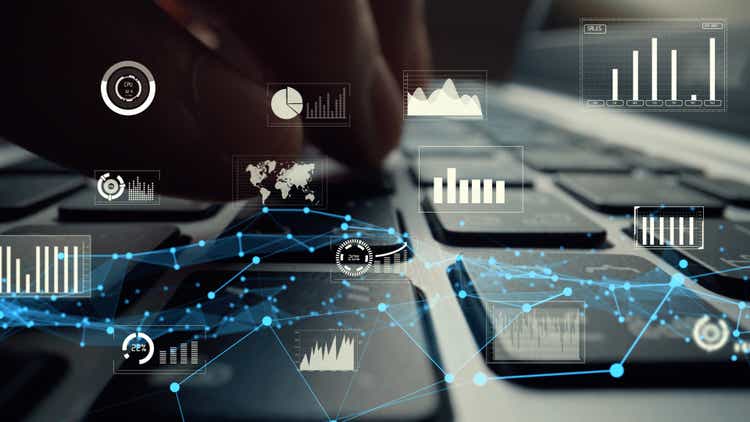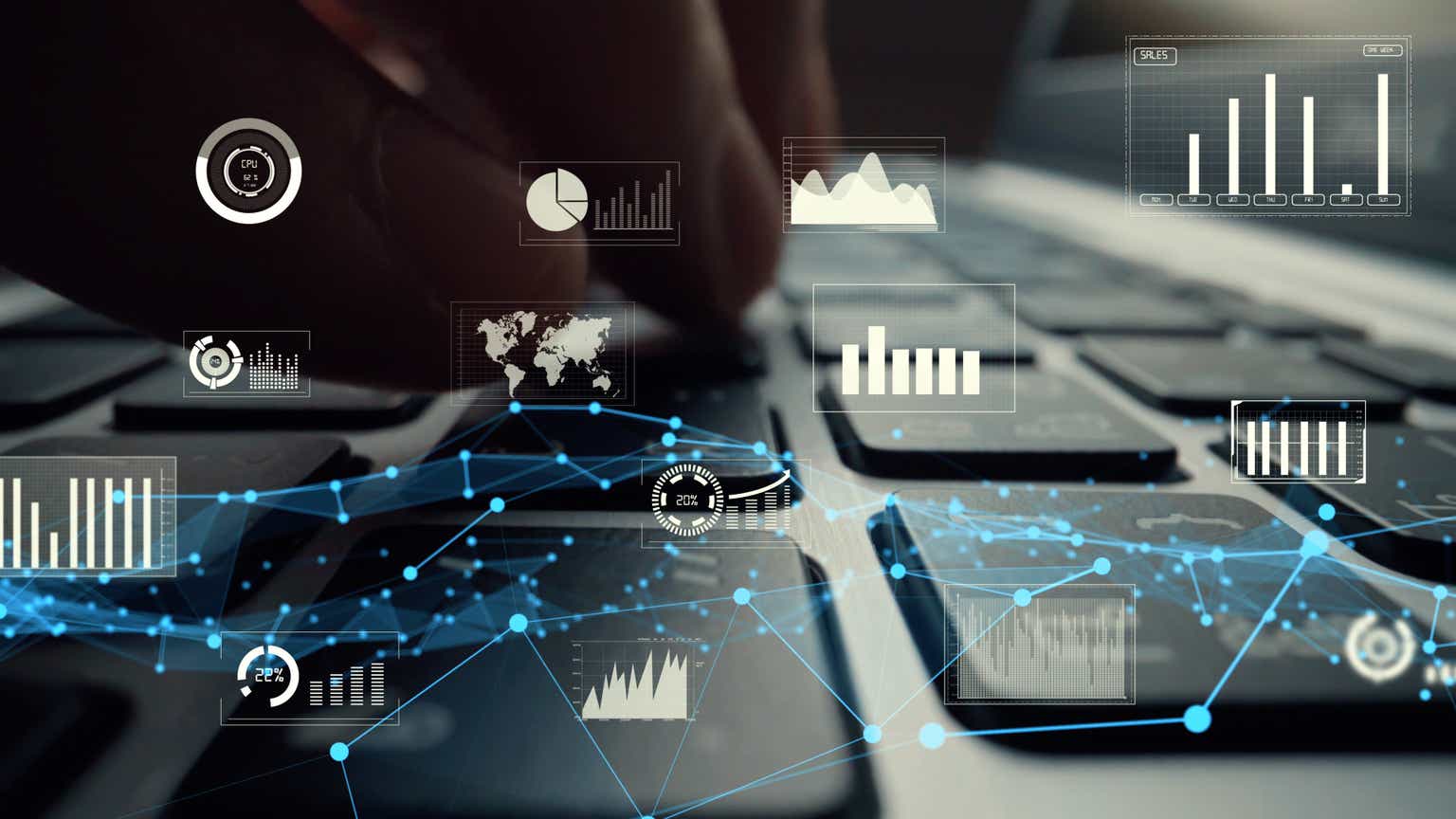 Update 4:10 p.m. ET: Updates with Ebix (NASDAQ:EBIX) response.
Ebix (EBIX) shares have plunged 37% on Thursday after Hindenburg Research published a new short report on the technology-powered conglomerate.
Hindenburg pointed to the company's "massive near-term debt load" in a backdrop of rising interest rates, saying "we see significant solvency risk over the next 12 months."
The risk of Ebix's (EBIX) ability to meet long-term debt obligations comes as the company, which has a market cap of nearly $800M, is planning a $4.5B debut of EbixCash, its wholly-owned Indian subsidiary. The problem is "we think a substantial portion of EbixCash's gift card revenue is non-existent," as the company has cycled through seven different auditors since 2004, "a classic hallmark of accounting irregularities," according to the report titled "This House of 'Cards' Seems To Have a Glaring Fake Revenue Problem."
"For Ebix, the IPO is a race against the solvency clock: the company has $643.9 million in debt coming due in February 2023 and only $75.9 million in cash and cash equivalents as of last quarter-end," the report said.
Note that EbixCash's gift card division accounted for a whopping 82% of revenue last year.
In response to Hindenburg's "grossly misleading and erroneous allegations," about EbixCash, Ebix (EBIX) reiterated that "its financial reporting, including but not limited to all transactions from and within its EbixCash payment solutions offerings in India, and revenue recognition policies thereof, are accurate and appropriate and in compliance with GAAP and SEC reporting requirements."
For Ebix's (EBIX) gift card business, in particular, it "generated operating income of 1% or lower in the 12-month period ending December 2020 and December 2021, which were not material to Ebix's operating profit or net income in each of the two periods," the company said.
Meanwhile, SA's Quant Rating screens EBIX stock as a Hold, with the poorest mark in growth.
Take a look at how Ebix (EBIX) has fared during the first quarter.