Radius Health gains over 10% as major investor backs board changes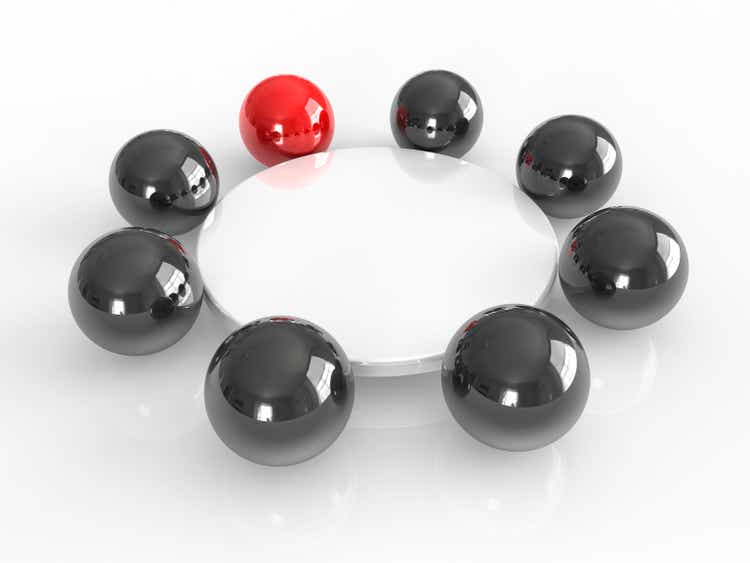 The commercial-stage biotech

added more than 10%

Thursday after hedge fund manager and one of the company's major shareholders Rubric Capital Management announced its support for an activist slate of board members.
Noting what it called "company's underperformance

and poor corporate governance," Rubric outlined several initiatives to boost shareholder value, including changes

to the management.
Rubric, with an ownership of nearly 14.6% of the company, said it plans to vote for three director candidates nominated by activist investors, Velan Capital and Repertoire Partners, when Radius (NASDAQ:RDUS) holds its annual shareholder meeting on July 08.
Value enhancing measures listed by Rubric include plans to maximize the value of osteoporosis injection, Tymlos. Early this month, Radius (RDUS) said it would halt the development of its patch version.