White House weighs oil product export restrictions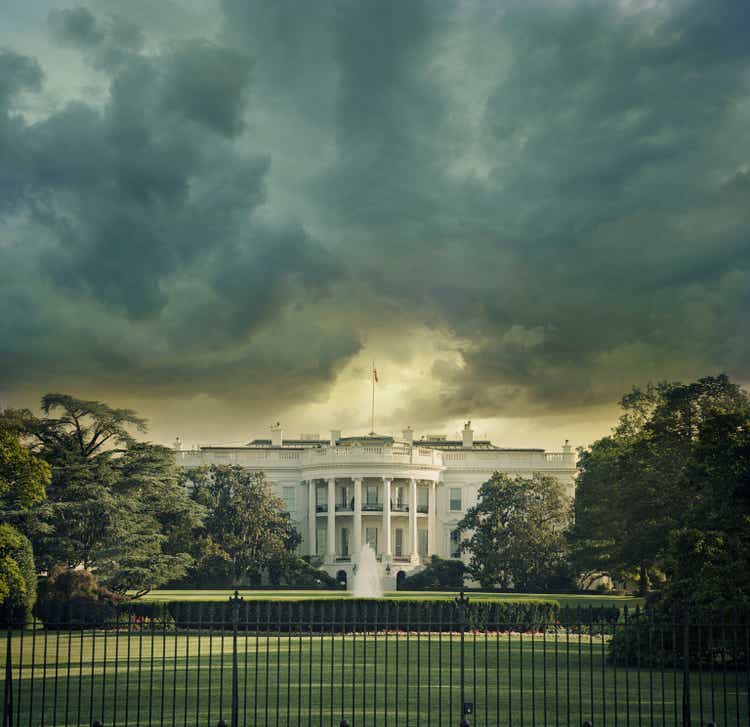 According to sources cited by Bloomberg, the White House is weighing oil product (gasoline, diesel, etc.) export limits.
The limits under consideration would fall short of a comprehensive ban, according to Bloomberg sources.
Curtailing exports

could have geopolitical repercussions, as Europe struggles with product shortages as well.

West Coast (CVX) (PARR) and Northeast (DAL) refiners could benefit from higher prices, as the two regions would likely still require imports; however, Gulf Coast (VLO) (MPC) (PBF) product markets could become rapidly oversupplied.
Waiving the Jones Act would increase the ability for refiners in the Gulf to move product to other regions of the country.
For speculation on first-order outcomes of a ban, see this post about the ongoing refining crisis.