Orion raises prices by 20% for all rubber carbon black prices, tighten payment terms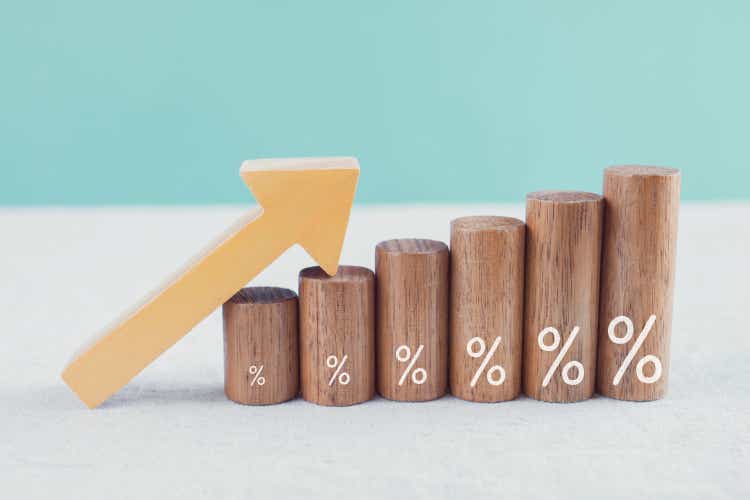 Orion Engineered Carbons (NYSE:OEC) said Thursday it would raise prices by 20% for all rubber carbon black products manufactured in Europe and the Americas.
Changes will be effective for all shipments on or after Aug. 1, or

as contracts permit, Orion said.

In addition, the company is reducing payment terms by at least 50% "to conform with updated standards across the different regions."
Carbon black is used in the production of automobile tires and to tint and colorize, among other uses.
Chief Executive Corning Painter said, "Given the increased cost of feedstocks, payment terms need to be reduced to acceptable working capital levels. This will enable us to continue to deliver stable and reliable supplies to our customers."