Leonardo DRS agrees with RADA over all-stock merger deal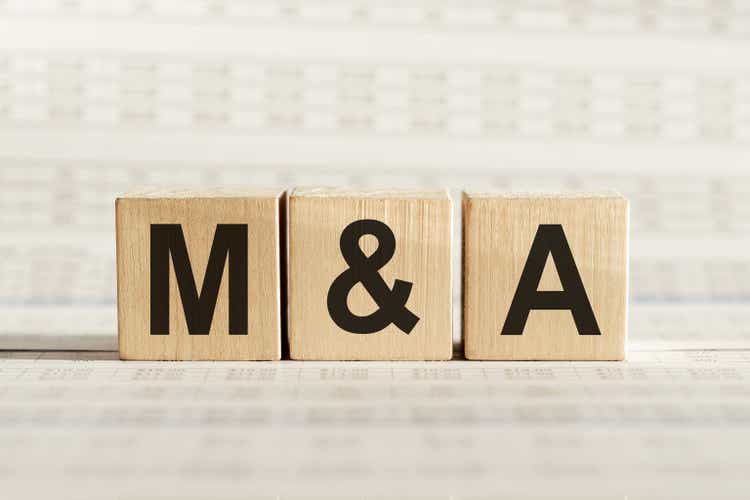 RADA Electronic Industries (NASDAQ:RADA) and Leonardo DRS have entered into a definitive agreement to merge into a combined public company, pursuant to which RADA will become a wholly-owned subsidiary of Leonardo DRS and operate as

a business unit including its U.S. subsidiaries within DRS's Advanced Sensing and Computing segment.

Per the terms, Leonardo DRS will acquire 100% of the share capital in RADA in exchange for ~19.5% equity ownership to RADA shareholders in the combined company.
The 19.5% ownership in the combined company provided to RADA shareholders was designed to provide a premium in excess of 20%.
Pro forma for the merger, Leonardo SpA and RADA shareholders will own ~80.5% and 19.5%, respectively, of the combined Company on a diluted basis, which will maintain the name Leonardo DRS and is anticipated to trade on NASDAQ and TASE under the symbol "DRS."
The all-stock merger combines Leonardo DRS, a leading U.S.-based mid-tier defense technology provider, and RADA Electronic Industries, a leading Israel-based provider of small-form tactical radars, expected to generate strong growth from a wide range of new and high-growth markets, and are shaping the future battlefield for the U.S. military and its allies across all domains.
The combined company will be aligned with some of the fastest growing segments of the U.S. Department of Defense budget and positioned to pursue global opportunities through the worldwide presence of Leonardo DRS's parent company, Leonardo SpA.
The combined company is targeting a low teen Adjusted EBITDA CAGR through 2023 from a 2021 base of $305M.
The deal is expected to be accretive to RADA earnings per share in year one.
The merger is expected to close in the fourth quarter of 2022.