Nasdaq, S&P 500, Dow Jones rally after last week's drop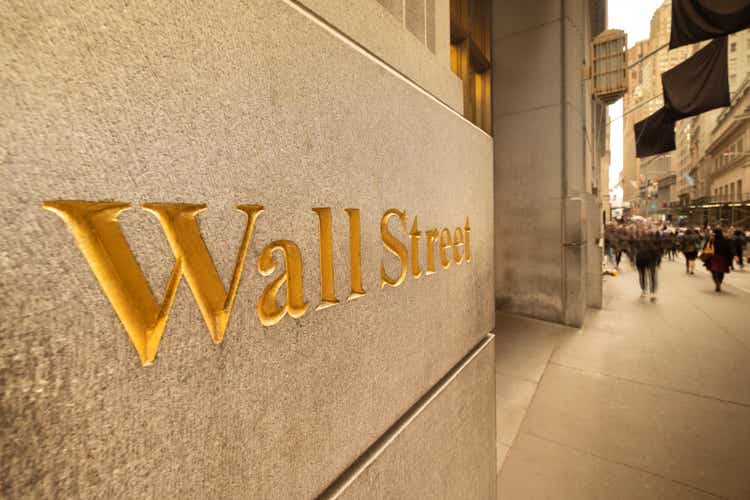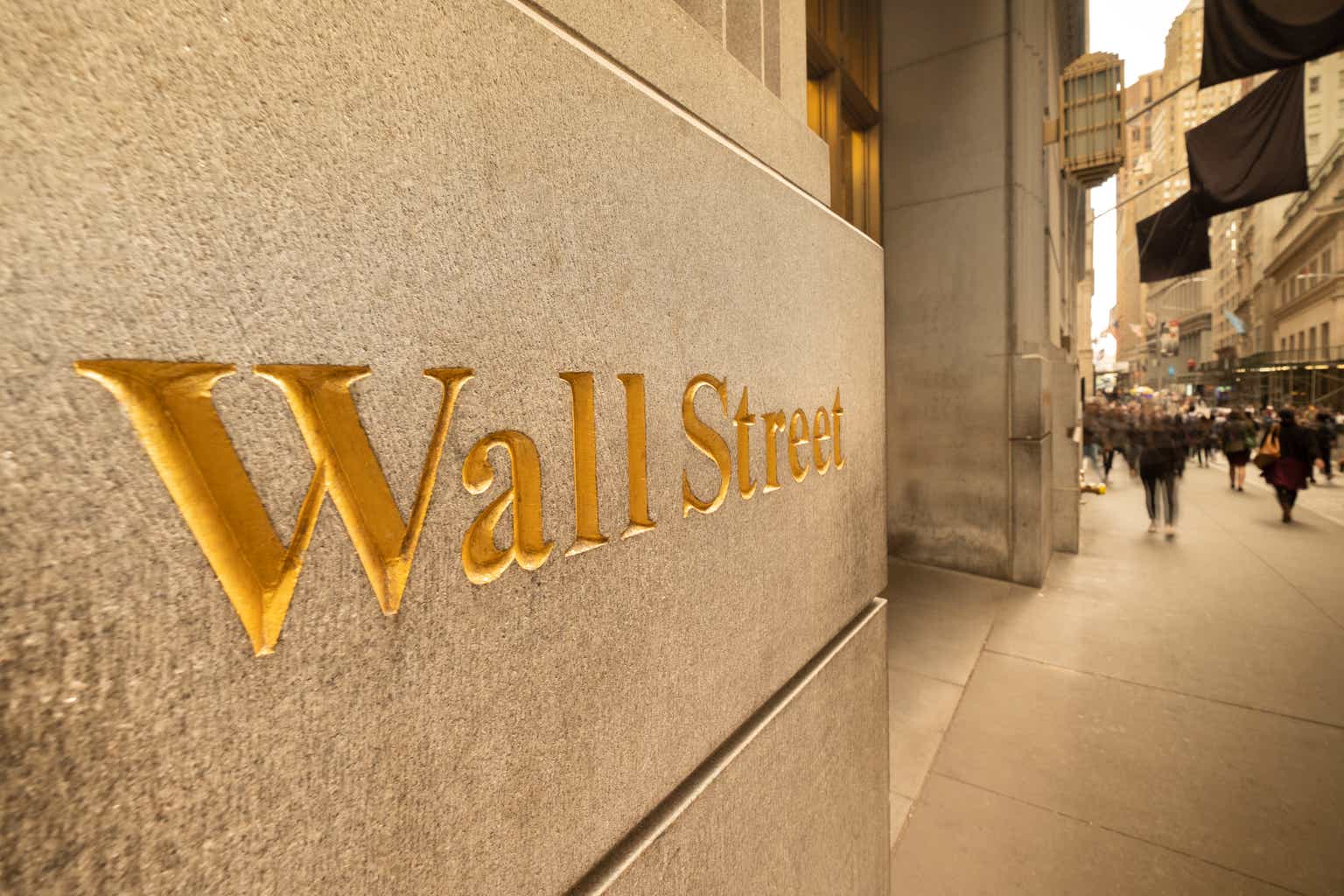 Stocks posted solid gains on Tuesday, bouncing back after the substantial losses they recorded last week. Bargain-hunting gave a lift to the major U.S. equity averages as traders got back to work after the long holiday weekend.
However, even as stocks rallied, concerns remained about the long-term prospects for the economy amid the Federal Reserve's continued plans to raise interest rates.
The Dow (DJI) finished +2.2%, the S&P (SP500) ended +2.5% and the Nasdaq (COMP.IND) closed +2.5%.
The Dow Jones pushed back above the 30,000 mark, closing at 30,530.25 after advancing 641.47 points on the session. The S&P 500 climbed 89.95 points to close at 3,764.79 -- finishing back above the 3,700 level. The Nasdaq rose 270.95 points to end at 11,069.30.
All 11 S&P sectors finished higher, led by Energy, which bounced back from recent weakness with a 5.1% advance. Consumer Discretionary and Info Tech also showed significant strength.
Last week, the largest rate hike in more than a quarter of a century sent stocks spiraling, with the Dow closing below the 30,000 mark for the first time in nearly a year and a half. The post-Fed slide also had the S&P 500 recording its lowest close since December 2020, as the rate hike sent the index below 3,700.
While stocks bounced back on Monday, some analysts continue to see potential risks.
"Short term the sell off could be exhausted and a minor rebound over the next couple of days should be expected," Saxo Bank technical analyst Kim Cramer Larsson said.
Larsson added: "However, the trend is down. No divergence on RSI indicates we are still to see lower levels towards the end of June," he said. "A rebound will likely be short lived to resistance at 3,838 where selling pressure is likely to return. If S&P 500 closes above 3,838 it will try to close the gap up to 3,900. If it fails, it is a strong sign of weakness."
Looking to the bond market, the 10-year Treasury yield climbed 6 basis points to 3.30% and the 2-year rose 4 basis points to 3.20%.
On the economic front, May existing home sales fell a little less than expected to 5.41M. This marked the figure's fourth-straight month of declines.
"The market is adjusting, rapidly and painfully, to the surge in mortgage rates, which has pushed up the monthly payment on a median home by more than 50% since last August," Pantheon Macro said. "Inventory is now rising rapidly, albeit from a very low base."
Among active issues, DaVita was among the biggest S&P decliners after a Supreme Court decision on dialysis coverage.