Refining margins continue rally, as policy supports higher prices near term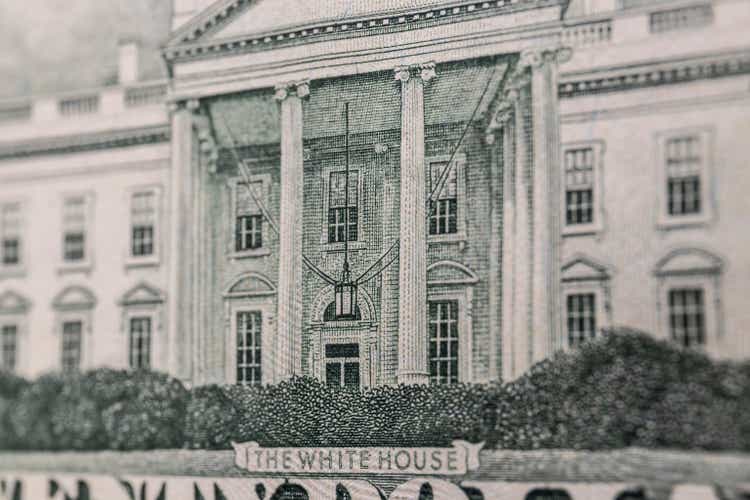 US refining margins continue to march higher, as the ongoing supply crisis is compounded by talks of stimulating demand and cutting exports:
Weekly reports from the Department of Energy have shown gasoline demand has struggled

to surpass 2021 levels in the US; however,

cutting the federal gasoline tax

could further stimulate demand and tighten oil product markets (

VLO

) (

MPC

).

Additionally, the administration has weighed the idea of capping US oil product exports; while such a move would no doubt reduce refining margins in the US, the threat is likely to bring increased foreign purchases until the point at which the ban is implemented (DINO) (PSX).
As it stands, refining capacity is in short supply outside of China and Russia; as a result, margins reflect the fact that product is going to the highest bidder globally:
For energy investors (XLE), discussion of price caps, export quotas, gouging, tax changes and reserve releases have all made for a challenging environment; with policy set to create "winners" and "losers" in coming months, it's likely more important than ever to diversify between upstream, downstream and geographic exposure (XOM) (CVX) (SHEL) (BP).