Kohl's bidder Franchise Group said in talks to keep management if deal succeeds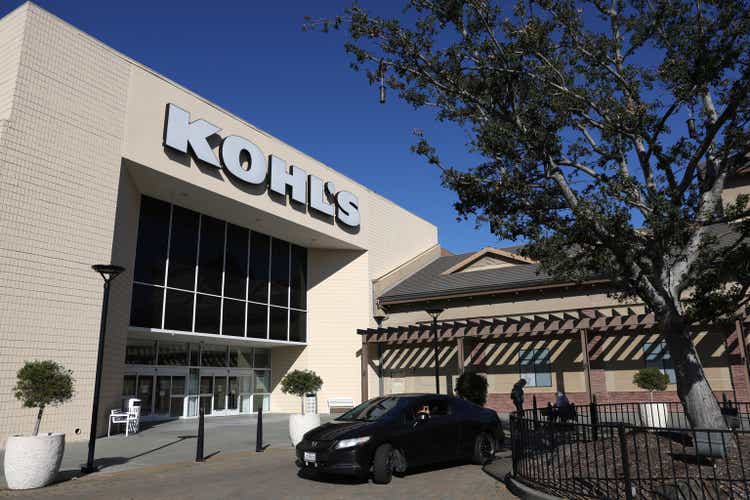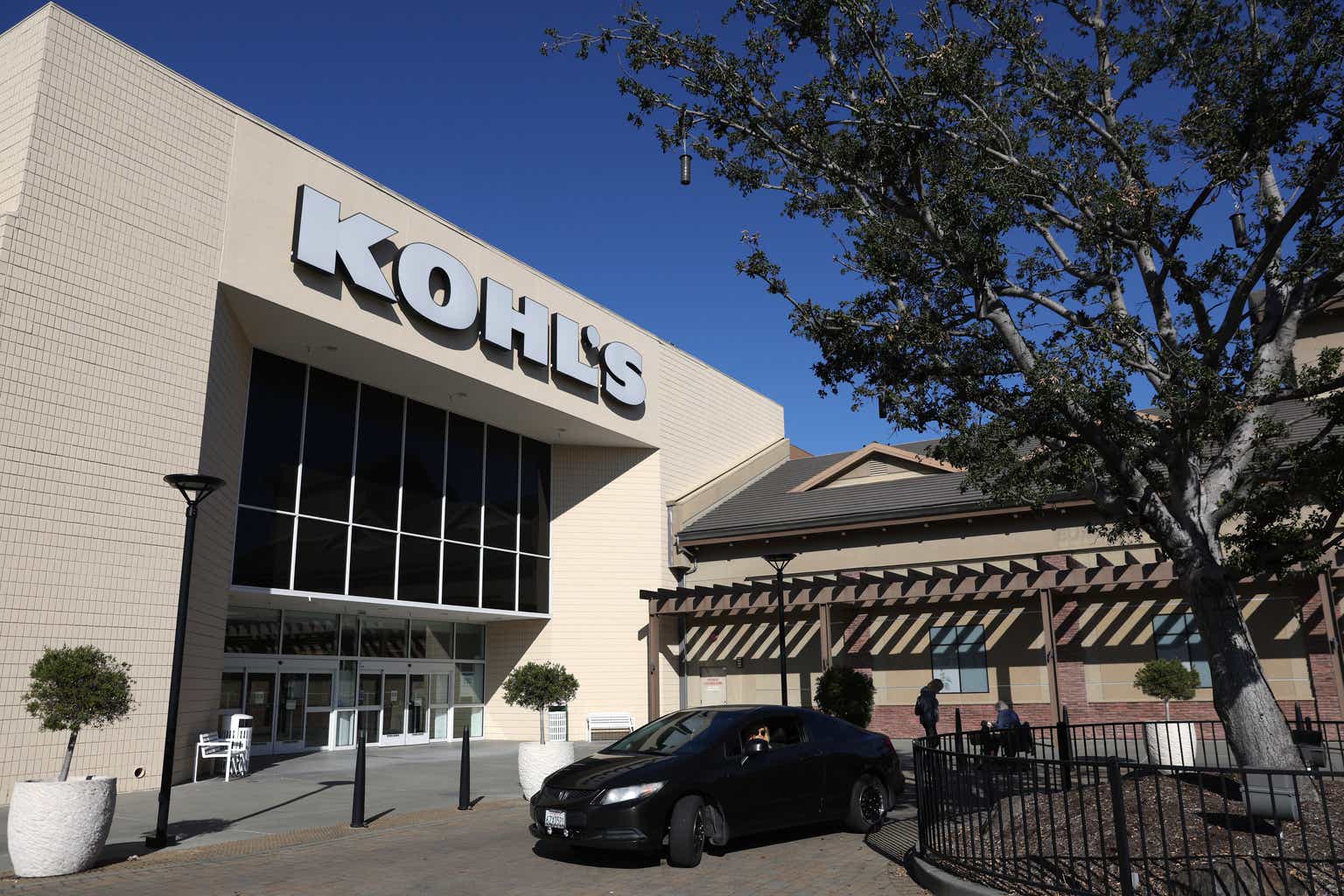 Kohl's (NYSE:KSS) bidder Franchise Group (NASDAQ:FRG) is said in talks to retain management, including the department store's CEO Michelle Gass, if a planned sale is completed.
Franchise Group is believed to have confidence in Gass

and her management team, according to a

Reuters report.
The report comes after Kohl's (KSS) announced a little over two weeks ago that it entered exclusive talks with Franchise (FRG) for a potential $60/share sale of the department store chain. The Kohl's board announced it entered exclusive negotiations with FRG for a period of three weeks.
Last Wednesday the NY Post reported that Vitamin Shoppe parent Franchise Group (FRG) was still committed to the $60/share price even as Kohl's shares had traded well below the offer on concern that a deal wouldn't come to fruition. According to the Post, FRG was seeking to extend past the agreed-upon three-weeks to shore up details comfortably.
Franchise Group (FRG) earlier this month reportedly lined up a $2 billion term loan from Apollo Group (APO) to help finance its purchase of Kohl's (KSS).