FUJIFILM Irvine Scientific acquires AI license for IVF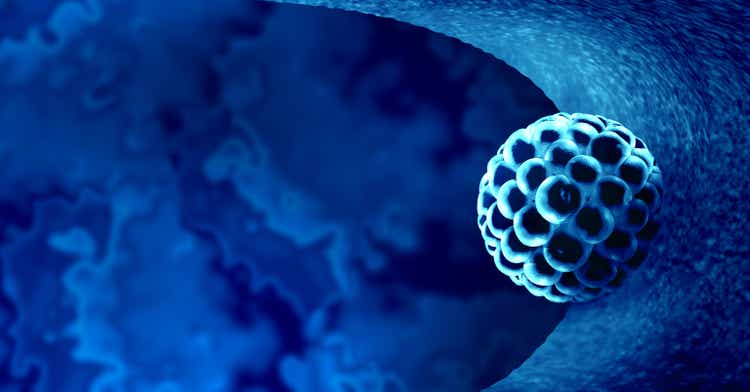 FUJIFILM Irvine Scientific (OTCPK:FUJIY) has exclusively licensed the intellectual property relating to artificial intelligence (or AI) for image-based evaluation of human embryos to improve in-vitro fertilization (IVF) success rates.
The technology was developed and patented

jointly by investigators from Brigham and Women's Hospital and Massachusetts General Hospital with expertise in artificial intelligence, biomedical engineering and IVF.

"Already a leading company of AI and medical imaging, Fujifilm will look for synergies across its healthcare companies to develop innovative applications that leverage this technology. Together we will continue to discover new ways to use imaging and artificial intelligence to improve healthcare." said Yutaka Yamaguchi, CEO and chairman of FUJIFILM Irvine Scientific, general manager of Fujifilm Life Science Business Division.