Piper Sandler analysts upgrade Palomar Holdings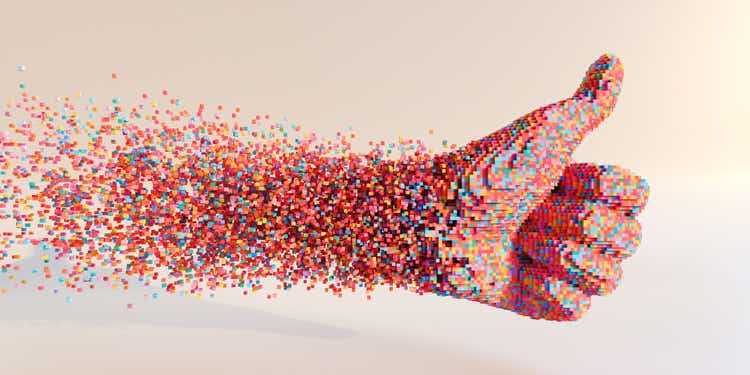 Piper Sandler analysts upgraded the insurance company, Palomar Holdings (PLMR), to Overweight From Neutral, with a price target of $70.
Share prices were up ~5%.
A total of 4 out of 8 sell-side analysts have given PLMR a Buy rating, with a price target of $81.
Meanwhile, Seeking Alpha's Quant Rating system has given the shares a Hold rating.