OneSoft buys Integrity Management Business Operations and Software Products from Bass Engineering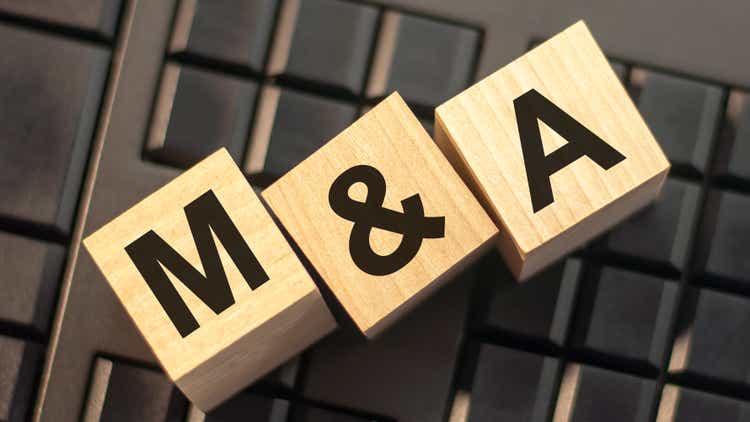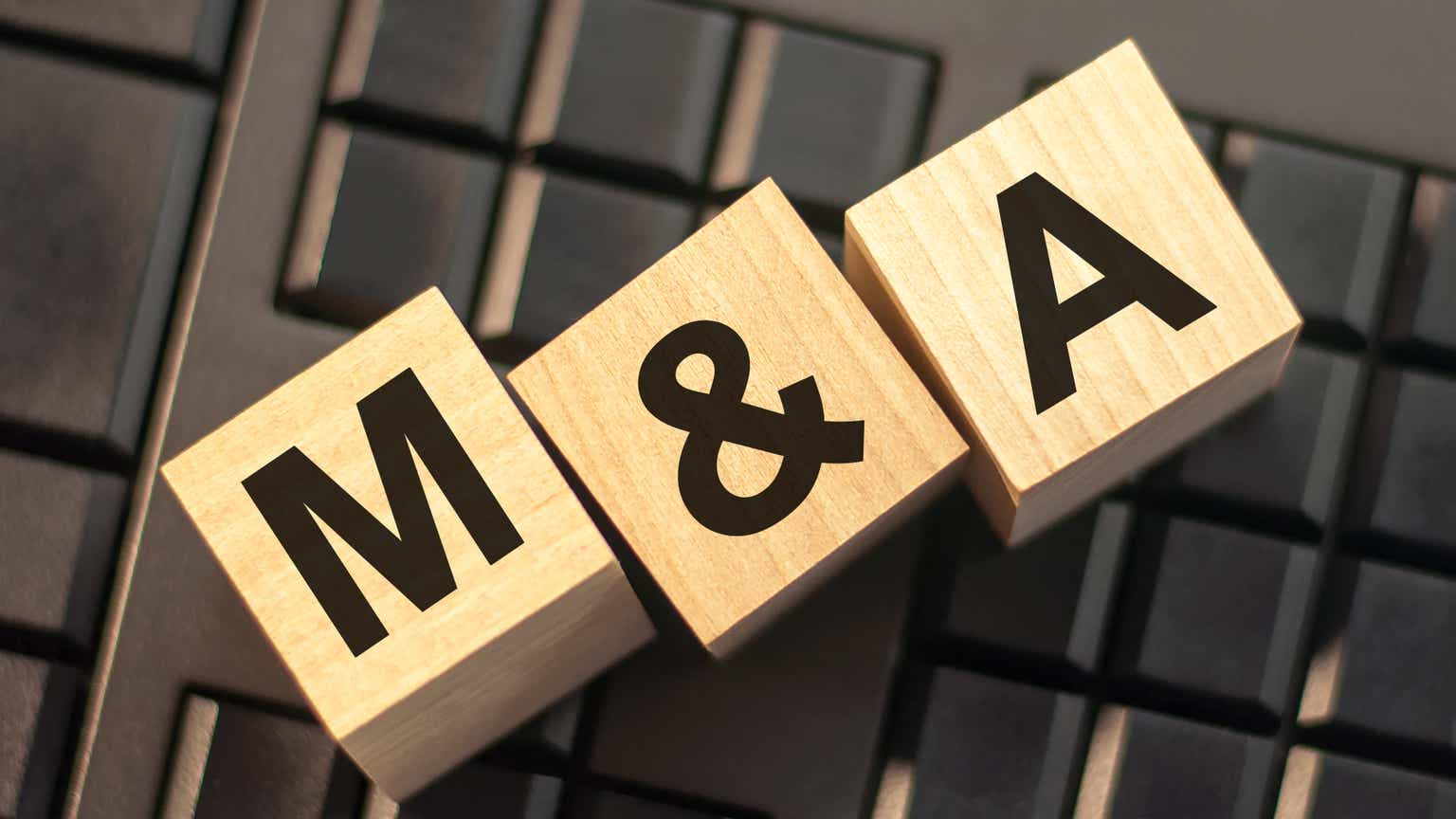 OneSoft Solutions (OTCQB:OSSIF) and its OneBridge operating subsidiaries and Bass Engineering said on Thursday that OneBridge acquired Bass Engineering's Integrity Management business operations, including intellectual property and assets associated with RIPL risk and high consequence area management software solutions.
Financial terms of the deal are not disclosed.
OneBridge assumes operational control of IM Operations effective July 1, 2022.