AstraZeneca, Daiichi Sankyo's Enhertu gets approval in Canada for breast cancer subtype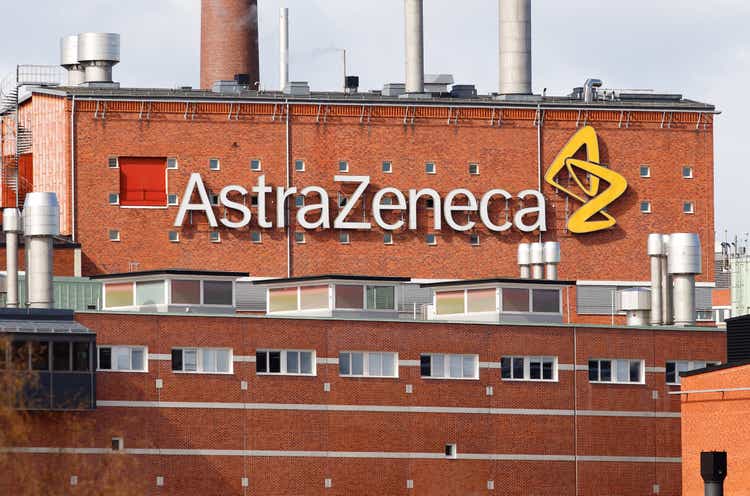 Health Canada approved the expanded use of AstraZeneca (NASDAQ:AZN) and Daiichi Sankyo's (OTCPK:DSKYF) (OTCPK:DSNKY) Enhertu to treat certain patients with breast cancer.
Enhertu (trastuzumab deruxtecan) can now be used to treat adult patients with unresectable

or metastatic human epidermal growth factor receptor 2 (HER2)-positive breast cancer who have received at least one prior anti-HER2-based regimen either in the metastatic setting, or in the neoadjuvant or adjuvant setting and whose disease recurrence during or within six months of completing neoadjuvant or adjuvant therapy.

The approval was backed by data from a phase 3 trial, dubbed DESTINY-Breast03, which showed Enhertu reduced the risk of disease progression or death by 72% versus trastuzumab emtansine.
The drug was approved for use for this particular indication in the U.S. in May.