Clorox gains as CNBC's Cramer mentions stock moving on no news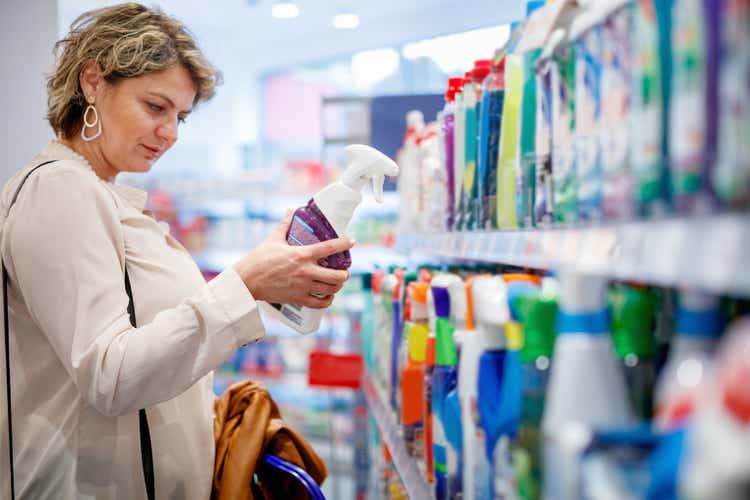 Clorox (NYSE:CLX)

rose 2.8%

as CNBC's Jim Cramer pointed out that the stock is moving up for last few days for no reason.
Cramer highlighting the move is interesting because on Friday Cramer mentioned the possibility that

Merck (

MRK

) could be interested in Seagen (

SGEN

) and later in the day the WSJ reported that

discussions were taking place.
Clorox (CLX) shares

have risen 11%

so far this week. Clorox short interest is 5.6%. Clorox has a market cap of $15.1 billion.
Clorox has had some takeover speculation over the past decade including a report in September 2014 that it snubbed a bid from a rival. Logical suitors at the time included Church & Dwight (CHD), Procter & Gamble (PG) and Unilever (UL). Also recall In 2011 activist investor Carl Icahn offered $78/share.