NHL teams up with NFT platform Sweet to roll out digital collectibles marketplace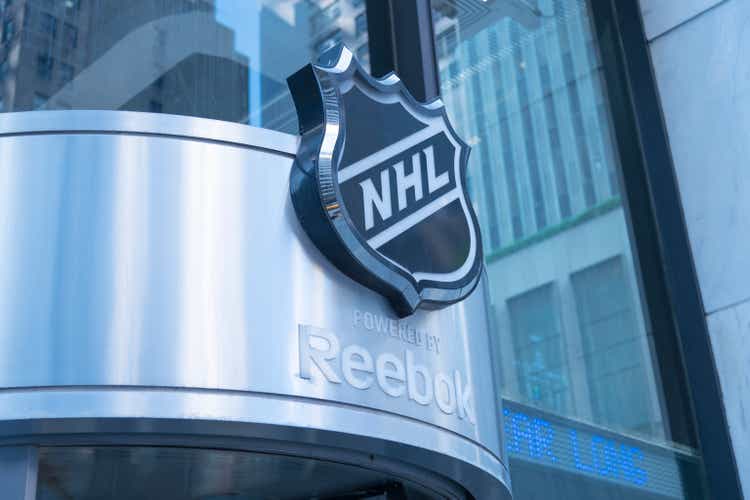 As part of its effort to boost fan engagement, the National Hockey League on Thursday has partnered with non-fungible token ("NFT") platform Sweet in a multi-year agreement to embark on a digital collectibles marketplace.
The move will allow NHL fans and collectors to buy, sell, collect and trade never-before-offered video moments, according to a release.
Also, the partnership, which is expecting to launch the NFT platform at the start of the 2022-2023 NHL season, is the first to bring the National Hockey League Players' Association ("NHLPA") and NHL Alumni Association ("NHLAA") together to offer NFTs, or digital representations of real world objects.
The NHL is joining a string of sports leagues that have taken steps to gain exposure to the decentralized space. In November, decentralized crypto exchange Crypto.com (CRO-USD) became the new sponsor of the home of the Los Angeles Lakers.
Towards the end of May, eBay (EBAY) jumped in the NFT market with a Wayne Gretzky drop.